Brokers
BlizzCon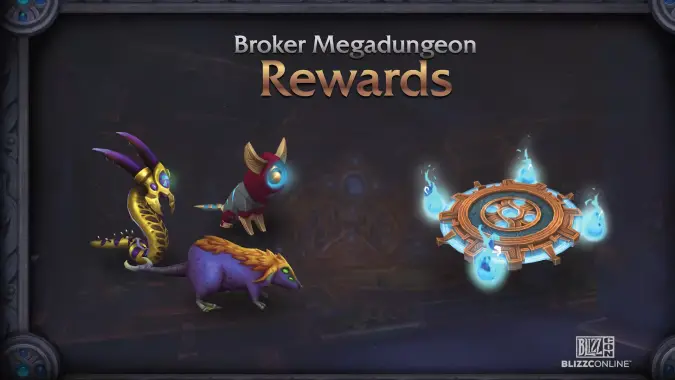 The first major patch of Shadowlands brings with it World of Warcraft's third Megadungeon, following the Return to Karazhan in Legion and Operation: Mechagon in Battle for Azeroth.
---
WoW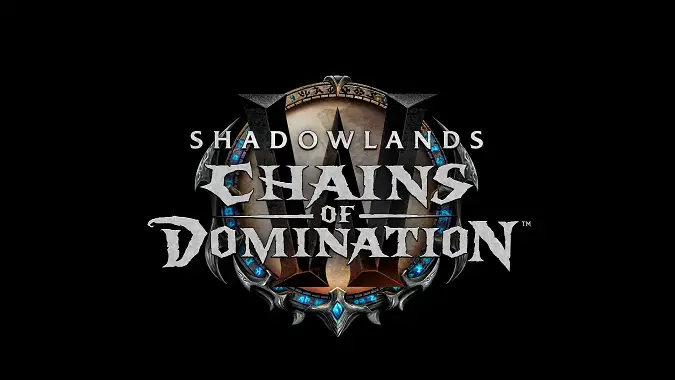 With Shadowlands patch 9.0.5 being largely focused on systems and balancing, many World of Warcraft players have been waiting patiently for the continuation of the various story threads left dangling at the end of patch 9.0 content.
---
WoW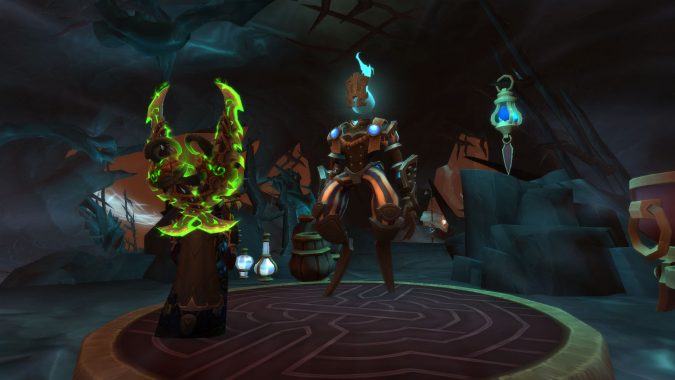 Of all the mysteries still lingering at the end of the 9.0 Shadowlands quests, probably the most intriguing is the situation regarding Ve'nari, a Broker who has survived alone in the Maw for a long time and now considers us her willing partner -- until such time as one of us betrays the other.