Cataclysm Timewalking Weekend
News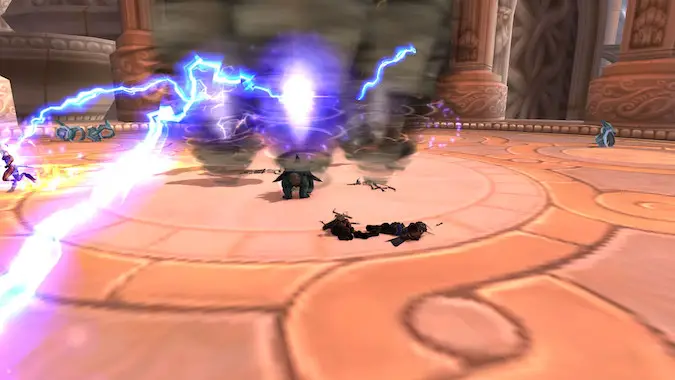 Yes, that's me, holding down the floor at the first boss of Vortex Pinnacle.
---
WoW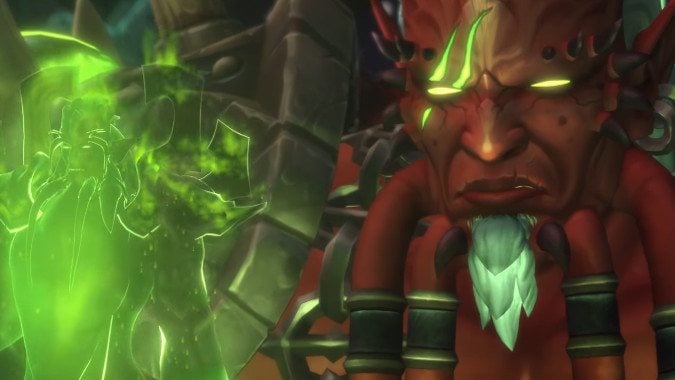 Blizzard has released its calendar of events for August and there's plenty to keep everyone busy while patch 7.3 continues to roll out in testing on the PTR.
---
WoW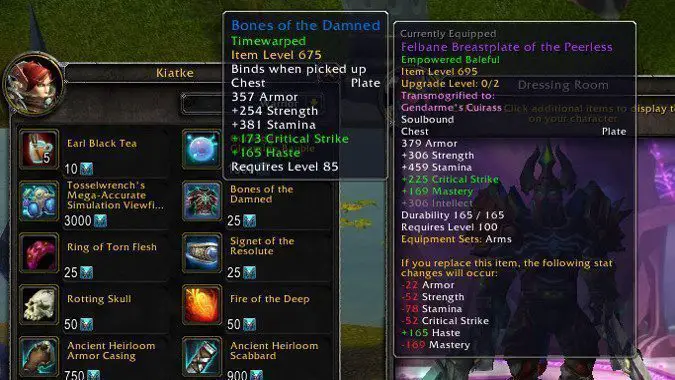 Tuesday's Patch 6.2.3 brought Timewalking to various Cataclysm dungeons, as well as reintroducing Valor to World of Warcraft.