Catch-up
D&D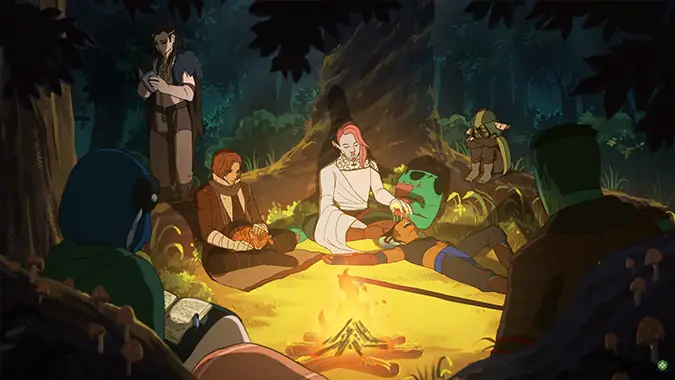 Okay, so Critical Role is the big dog of RPG streams.
---
Discussion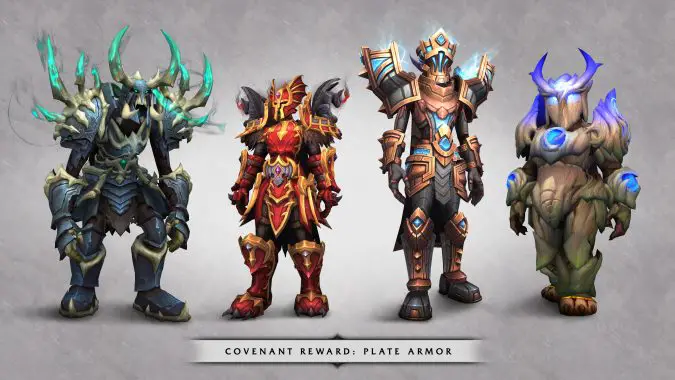 There are four Covenants in World of Warcraft: Shadowlands, each with its own fully realized campaign, as well as unique activities and rewards.
---
WoW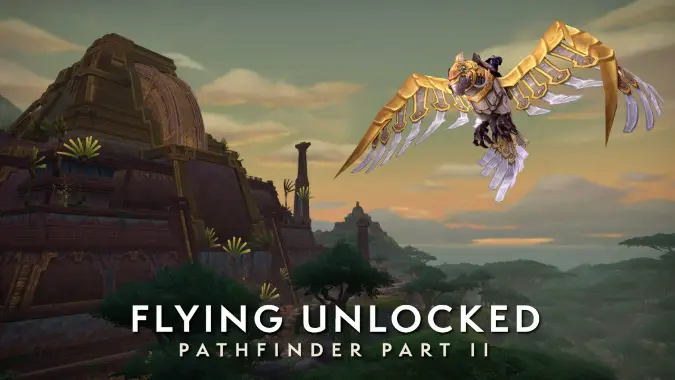 There's a whole host of catch-up gear coming in patch 8.3, available through doing the quests in Uldum and the Vale of Eternal Blossoms as the forces of N'Zoth attack both regions.