Corrupted Blood
Hearthstone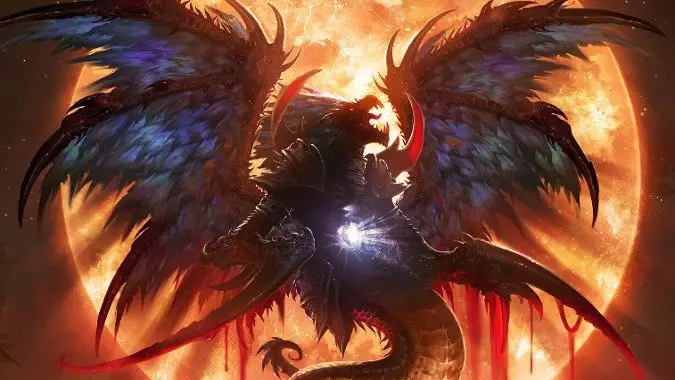 The Blood God Hakkar has come to spread his plague amongst all the players in Hearthstone.
---
Know Your Lore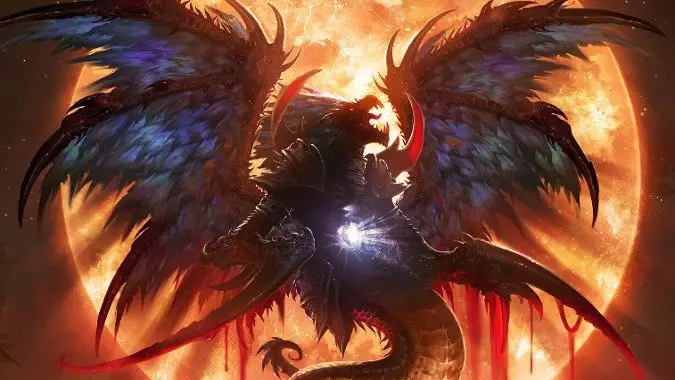 In an expansion that deals heavily with the Loa, one is particularly conspicuous in his absence.
---
Breakfast Topic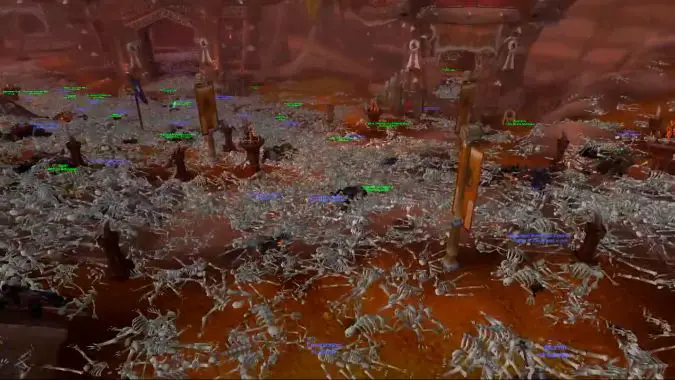 This week marks the 10 year anniversary of the Corrupted Blood bug that infected much of the game.