Cosmetic Items
Diablo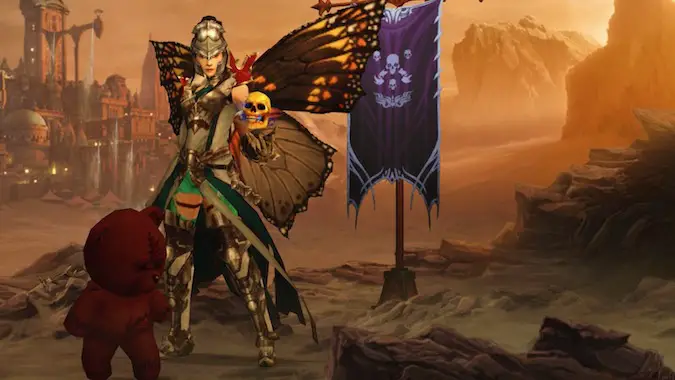 The concept of cosmetic items and appearances for video game characters is not a new one, but wings in Diablo 3 hold a special place in my heart.
---
WoW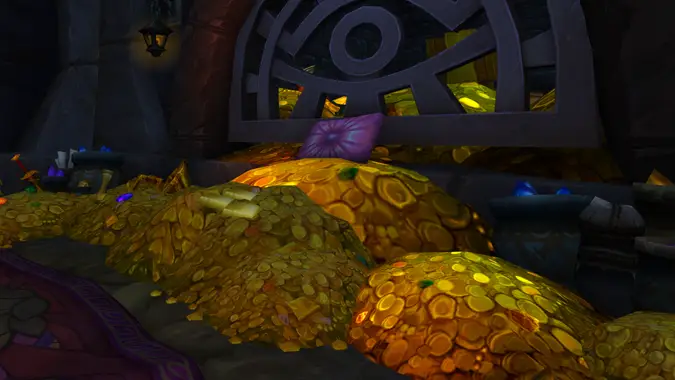 Recently, Blizzard issued a hotfix that changed the cost of Argus missions that reward Blood of Sargeras.
---
Discussion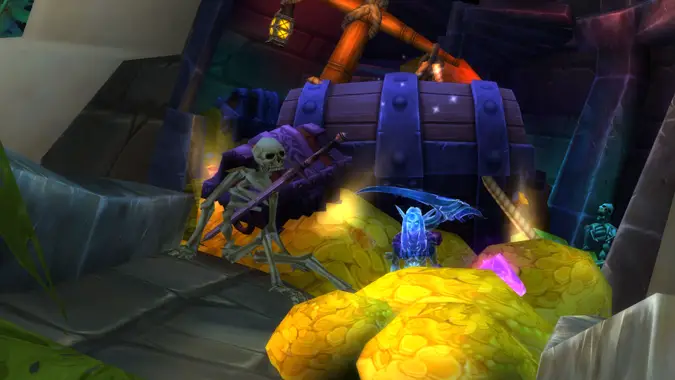 As I've been leveling my alts, I've been giving a lot of thought to loot rewards in-game.