Deck List
Hope everyone enjoyed the previous look at the midrange paladin the other week. I've received great suggestions in the comments for different decks to look at including what the latest hunter iteration is.
---
Hearthstone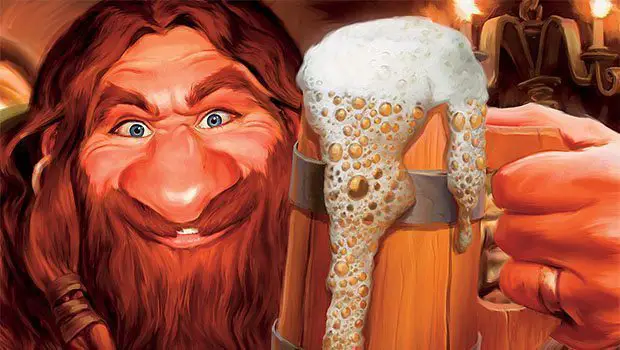 The Hearthstone ESL Legendary Series season 1 was held last month and culminated into an exciting finals finish last weekend. The stakes? It starts with a $20000 prize pool.
---
Hearthstone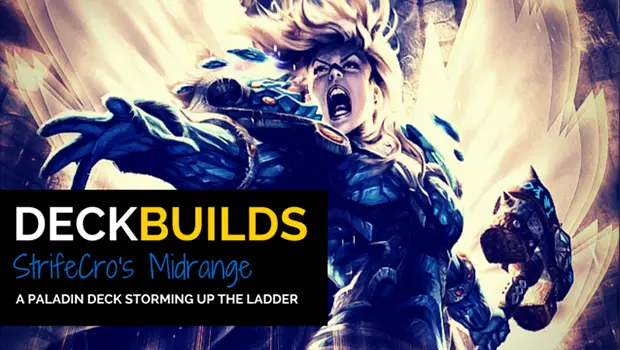 After the nerf to Undertaker, I started looking around for new deck ideas to tinker with and to use in my climb on the ladder.