Development
Diablo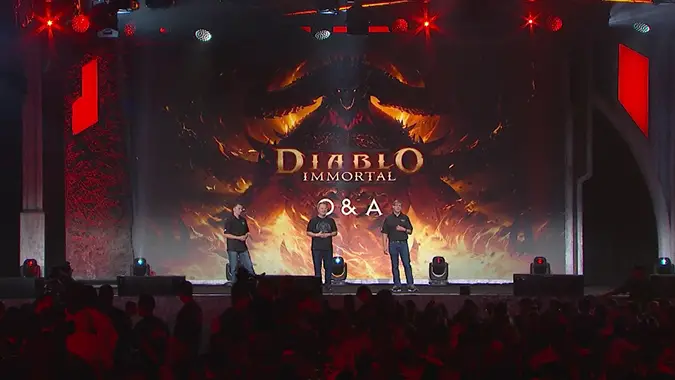 Earlier today Kotaku published a lengthy post breaking down everything from Diablo 4 to Pokemon Go for World of Warcraft -- from interviews from 16 Blizzard employees wishing to remain anonymous.
---
Breakfast Topic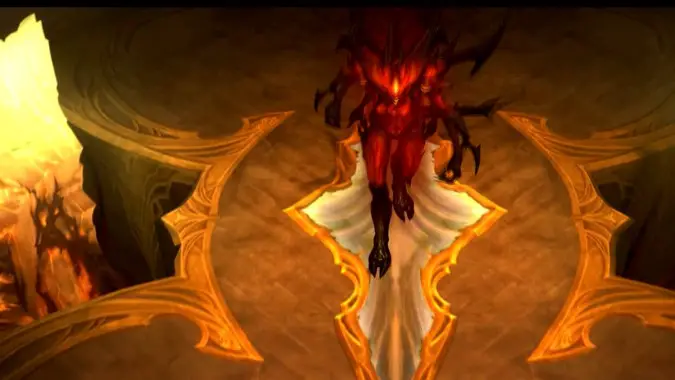 The last time we saw content for Diablo 3 was in Jaunary.
---
Video
Hearthstone Senior UI Designer Derek Sakamoto took to the GDC stage last week to talk about how Hearthstone developed over time.