Diablo 4 Mounts
Diablo 4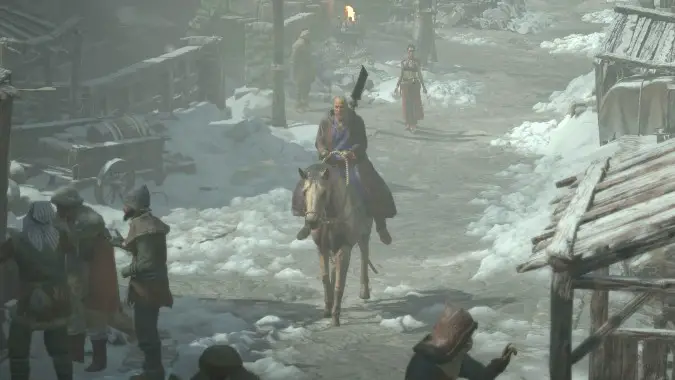 Diablo 4 is the first game in the series to feature mounts, so you might be wondering: how do I get and use mounts in the game?
---
Diablo 4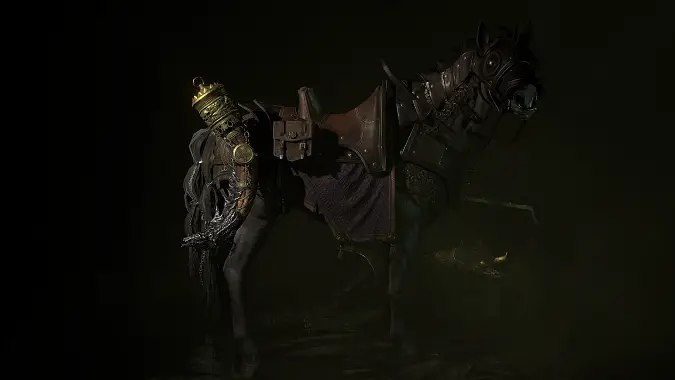 Diablo 4 is just weeks away, and while we're going to have one more chance to play before its release in June, the level limit of 20 means we'll still not have a chance to test a feature entirely new to the franchise: mounts.
---
BlizzCon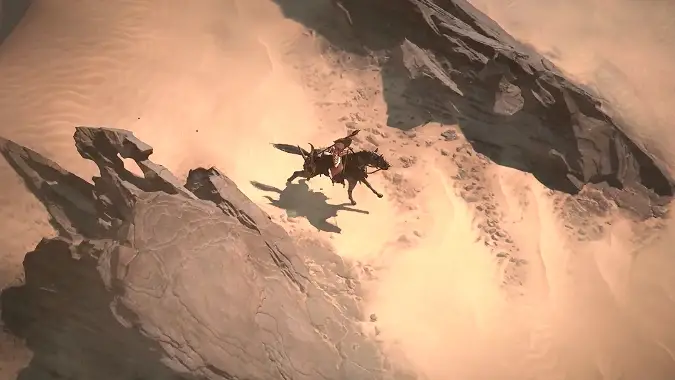 Many awesome bits of news came out of the Diablo 4 announcement yesterday, but one tidbit that game team touched on could become a important gameplay shift: mounts.