Diablo Immortal Cash Shop
Diablo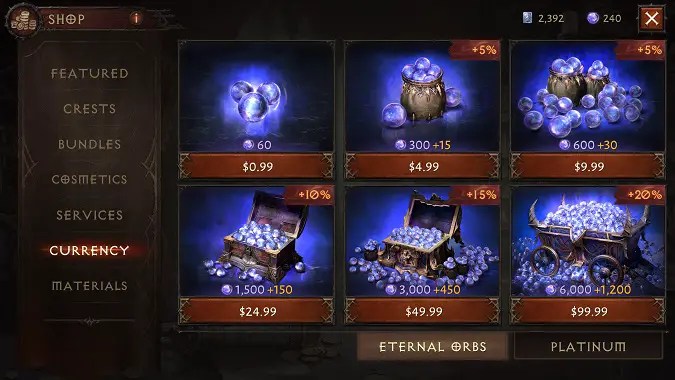 Diablo Immortal's free-to-play model includes microtransactions through an in-game cash shop for those who wish to get a leg up in their progress — and for Blizzard to make some money, of course.
---
Diablo Immortal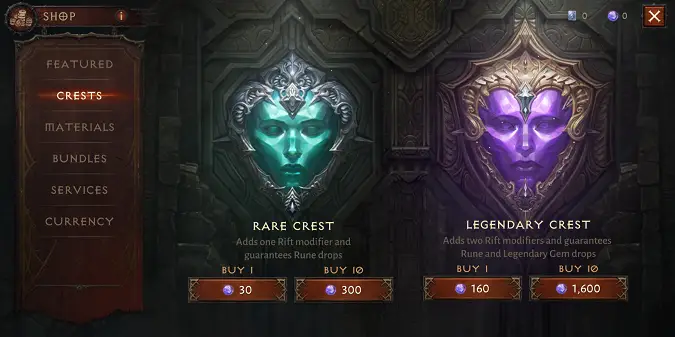 Crests are the type of currency a mobile game like Diablo Immortal thrives on -- it's a currency you use order to do something else, but you can't really use it to do anything but that one activity, like a token for a mall carousel.
---
Diablo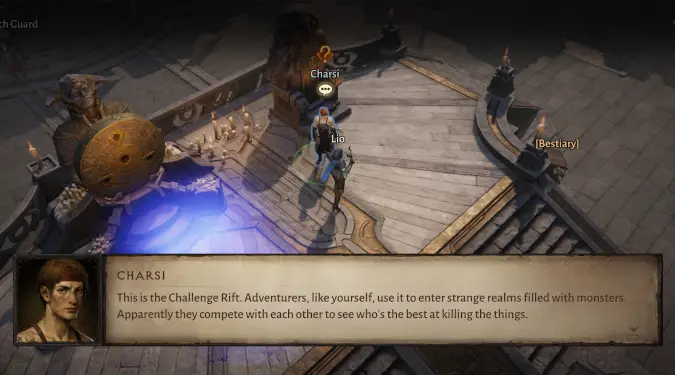 If you're familiar with Rifts in Diablo 3, you'll be right at home in the Challenge Rifts and Elder Rifts in Diablo Immortal.