What are your BlizzConline plans for 2021?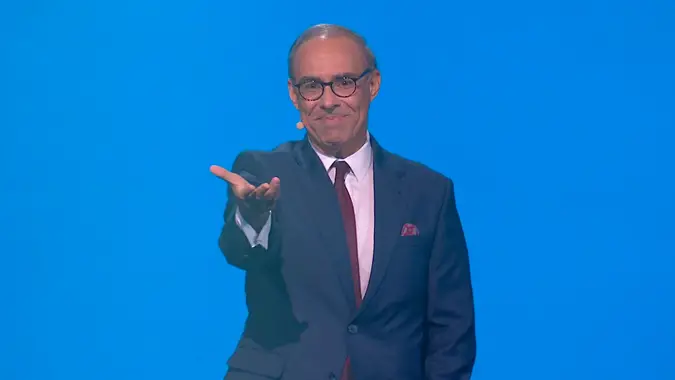 So we have just learned that in the absence of their annual BlizzCon fan event/exposition/game announcement/demo/rock concert/eardrum-damaging lobby party, Blizzard has settled on February 19-20 for an online edition of the show. At the moment, details are slim on the whole schedule, but in this initial announcement, they're priming the community to bring in socially-distanced versions of the creations we normally see on Community Night: the cosplay exhibition and contest, the talent show, the art contest, and a new digital storytelling contest for filmmakers and machinima artists.
The responses so far run the gamut:
In a year where there's been a ton of darkness in the world, losing the ability to participate in big sensational activities like BlizzCon hurts, and even a virtual substitute is welcome for some folks.
However, a virtual substitute doesn't make up for BlizzCon being an event that regularly draws friends from the world over into the same spot for a weekend.
With many other shows of this kind also cancelled or switched to a virtual version during 2020, Blizzard hasn't made any appearances to showcase any of their announced-but-unreleased games, like Diablo Immortal, Overwatch 2, and the hotly-anticipated Diablo IV. Knowing that more news wouldn't be coming in November with the regular convention made the absence of news on in-dev projects even more sought after. And knowing now that it'll likely be February before we hear more about any of these games is — well, it's good because it's only five months, but the last five months have been like 10 years long, right?
So are you excited for the online fan convention? Cooking up plans for cool submission to one of the contests? Or anything in particular you're looking forward to about the show?