Dravvie
WoW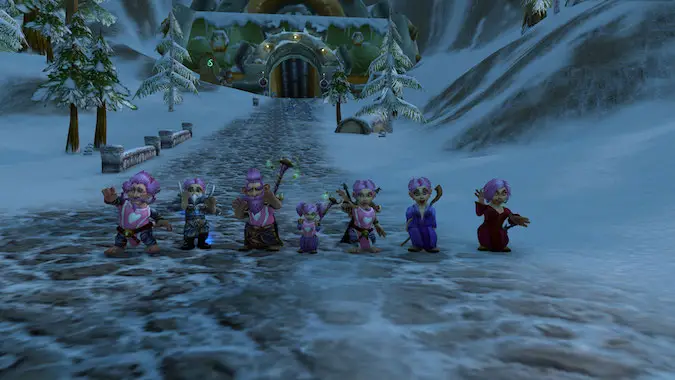 It can be hard to organize a 20-player raid, much less a charity event attracting thousands.
---
WoW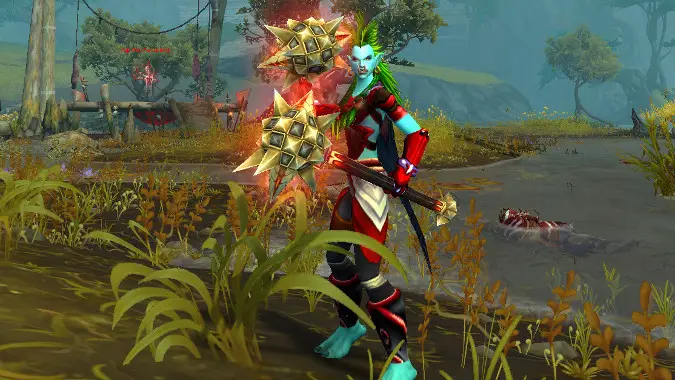 Sometimes it's good to see something again.
---
News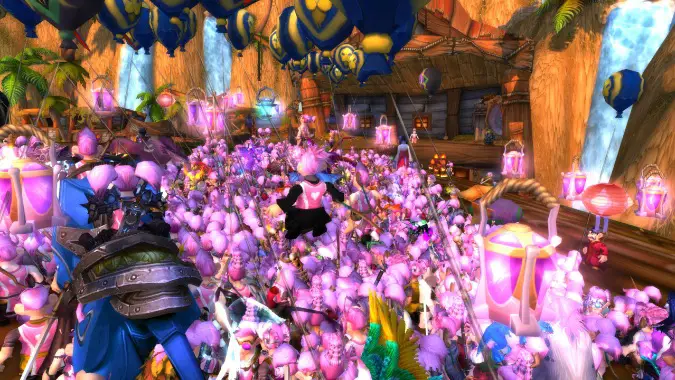 Every year for the past eight years, the Running of the Gnomes event has raised money and awareness for breast cancer research while also allowing thousands of World of Warcraft players to run their tiny Gnome feet off.