Dual Specialization
WoW Classic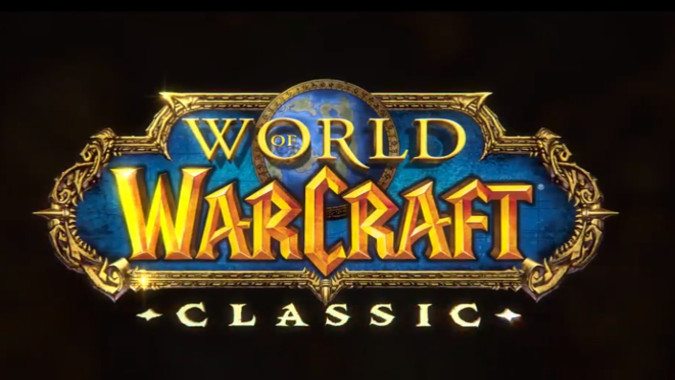 Now gather round, my friends.
---
Discussion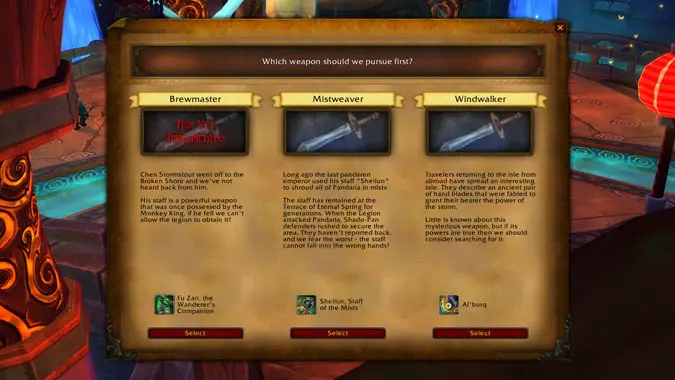 One of the great announcements to come out of BlizzCon last year was that we will be able to switch between all specs available to our class.
---
WoW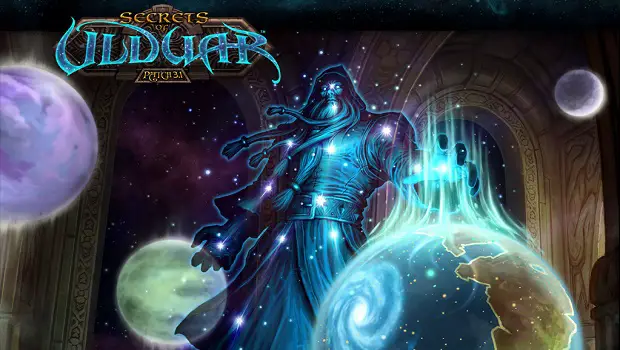 Brann Bronzebeard screams as he flees from Ulduar, barely evading Kologarn's eye-lasers. This was our first glimpse of what patch 3.1 had in store for us. It would go down as one of WoW's all-time best.