Grizzly Hills
WoW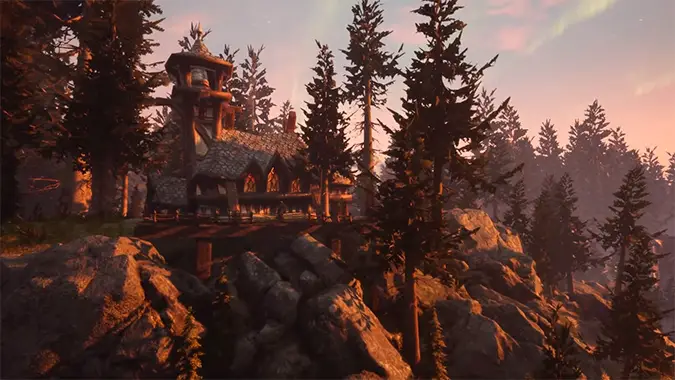 A minute into the compilation video of WoW in Unreal Engine 4 and it looks better and more imaginative than most things in other fantasy games like The Elder Scrolls V: Skyrim.
---
Discussion
With their noses, of course.
---
WoW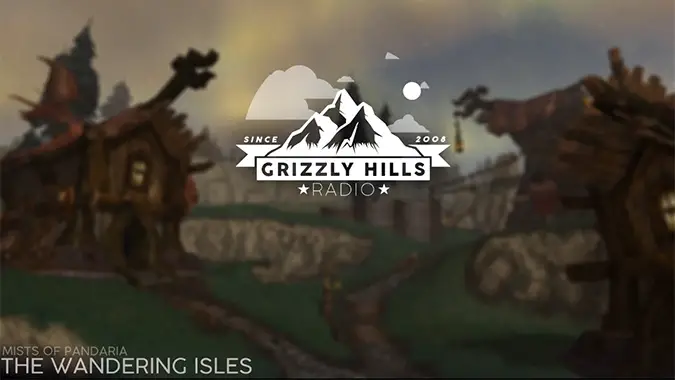 Lo-fi hip hop beats to relax or study to your thing?