Halloween Skins
Discussion
It's the most wonderful time of the year!
---
Overwatch 2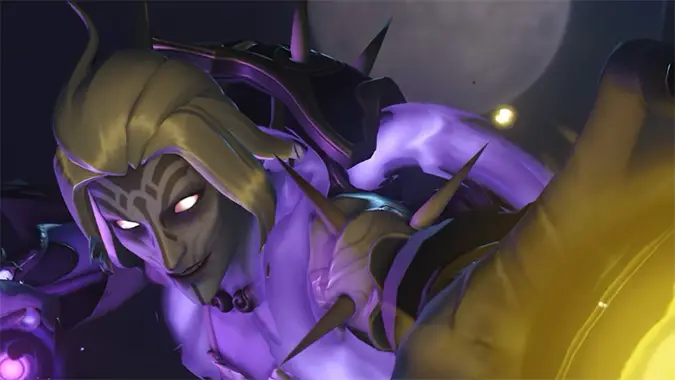 The new Overwatch Moira Banshee skin for Halloween Terror 2018 had better let her scream or sing like the mythological creature she's based on or I'm upset.
---
Overwatch 2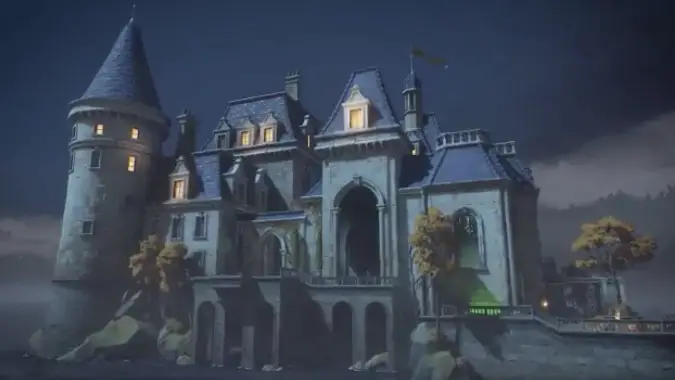 October is here and with it comes Halloween events in our favorite games.