Hearthstone Class Fantasy
Hearthstone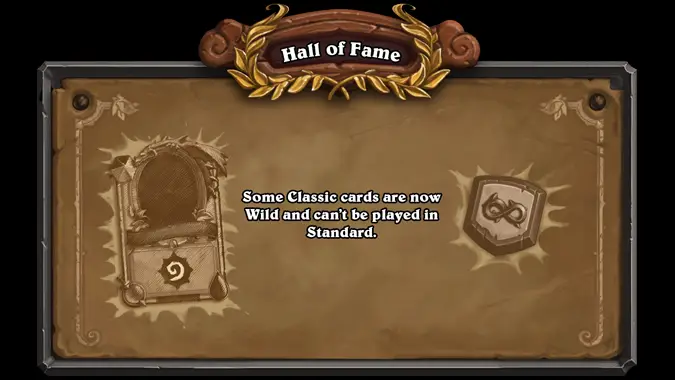 Every new Hearthstone year — Year of the Phoenix is starting soon — sends cards to the Hall of Fame.
---
Editorial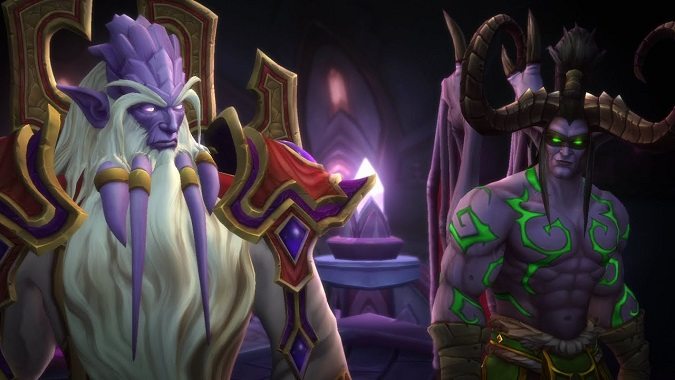 Demon Hunters are the first new class coming to Hearthstone!
---
Hearthstone
If you were playing World of Warcraft back in Legion, you may remember the phrase class fantasy because it got bandied around a lot when Blizzard reworked classes.