High Elf
WoW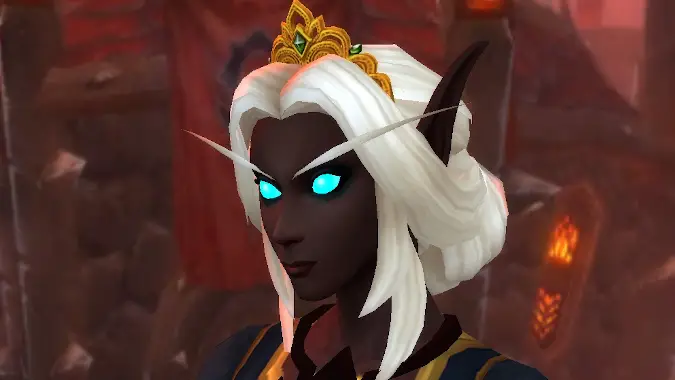 New Blood Elf customization options have made it into the Shadowlands alpha!
---
News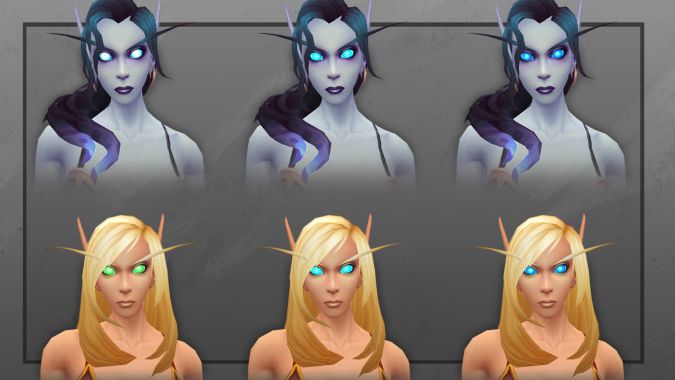 In a surprise news post, Blizzard has shared some very exciting new customization options for the Elves of Azeroth -- whether they serve the Alliance or the Horde.
---
Blizzard Watch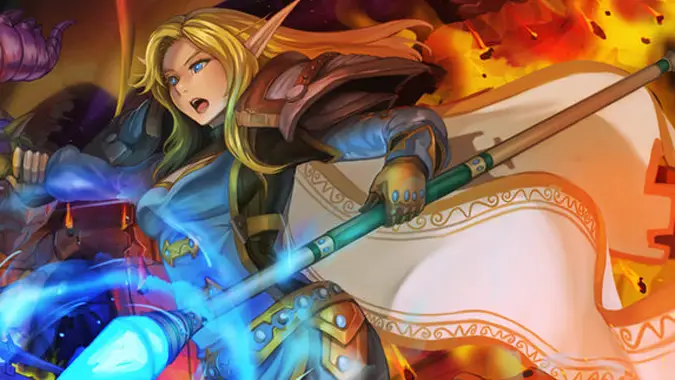 This character profile has been written for Rann, one of our supporters.