Hybrids
WoW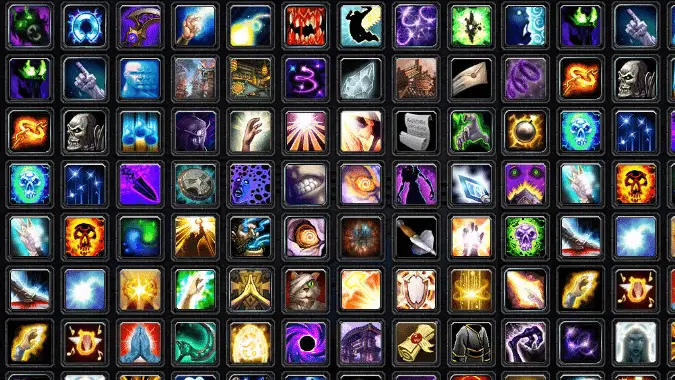 Update: Ion Hazzikostas talked about class utility in today's Q&A, so we thought it was a good time to remind you of the buffs each class will get in Battle for Azeroth.
---
Discussion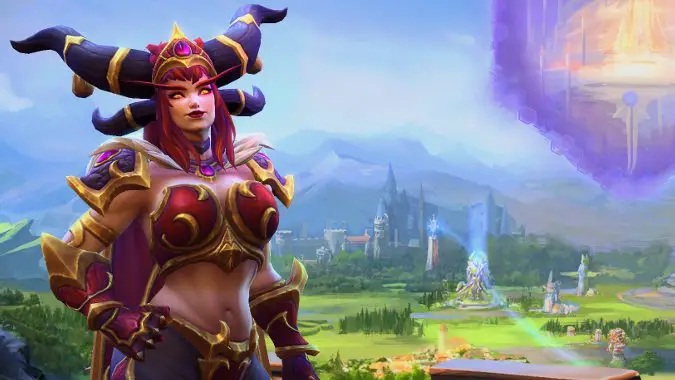 Alexstrasza recently hit the Nexus, and Moira will be joining the live Overwatch roster in the near future.
---
WoW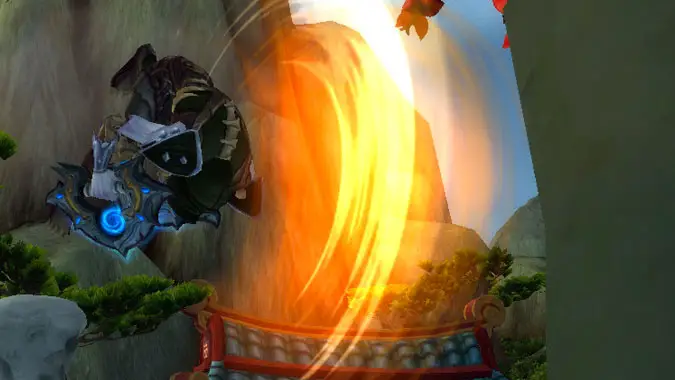 Though the latest Legion alpha design notes aren't precisely clear — and the alpha realms aren't up to double check — there are are definitely some changes coming for healing hybrids in the latest build.