In Game Shop
Diablo 4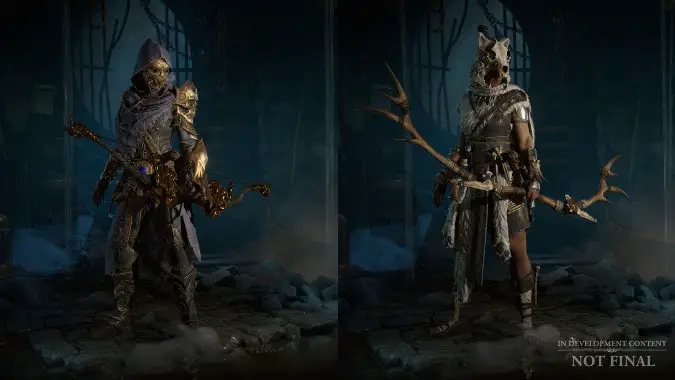 We've recently learned that Diablo 4 will feature Seasons, much like Diablo 3.
---
Diablo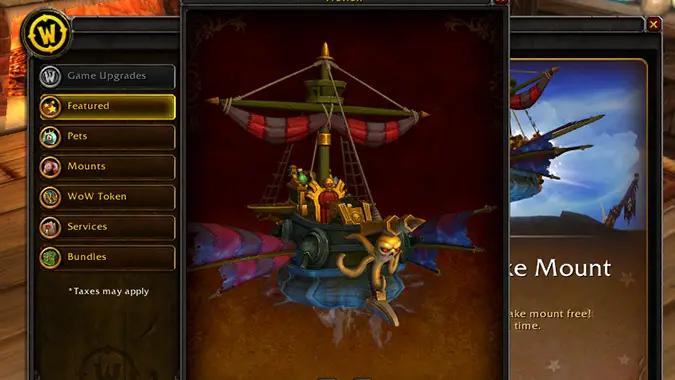 Amidst the woes about the Diablo Immortal monetization model — which effectively allows players to buy their way to more character power — some players have grown concerned that a similar path could be laid out for the upcoming Diablo 4.
---
News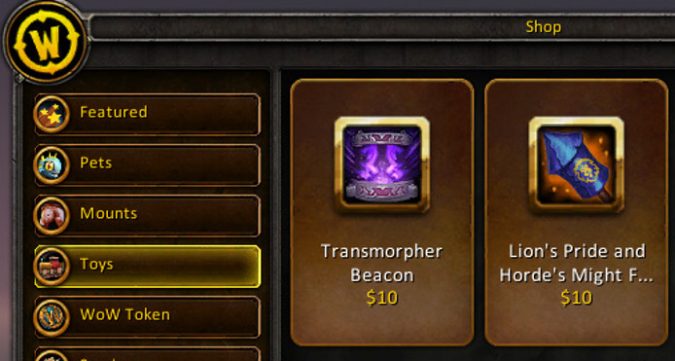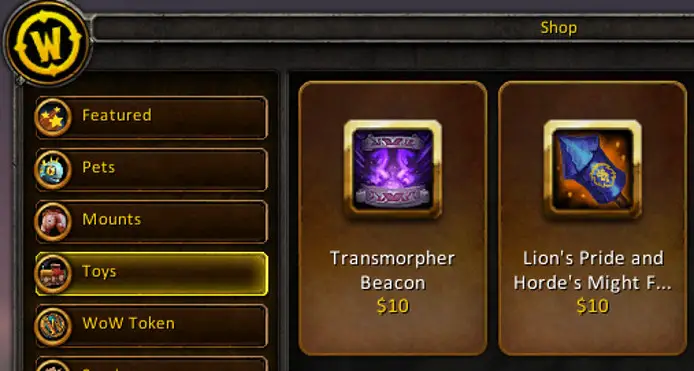 MMO-Champion reports that as of today, the in-game shop now has a Toys category and three new items to purchase, after it was briefly put up and yanked down earlier this morning.