Legendary Upgrade
News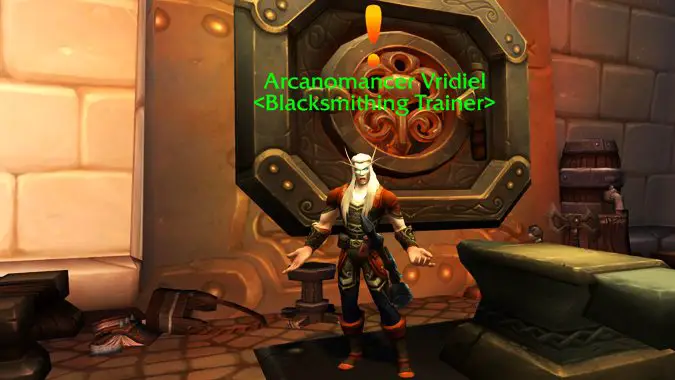 When the new raid comes out in patch 7.3.2, you'll be able to upgrade your Legendaries again.
---
News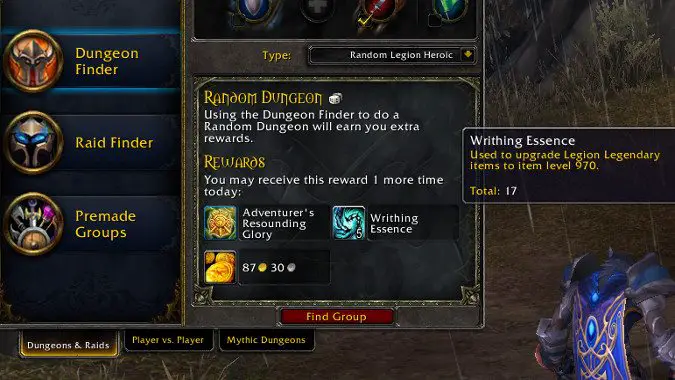 This week, many of us are trying to upgrade our 940 (or 910) Legendaries to 970.
---
One of the features that came with Tomb of Sargeras was an upgrade to Legendaries: any Legendaries received since the raid released are ilevel 970, but that leaves our old Legendaries in desperate need of a little update.