Level 120
Discussion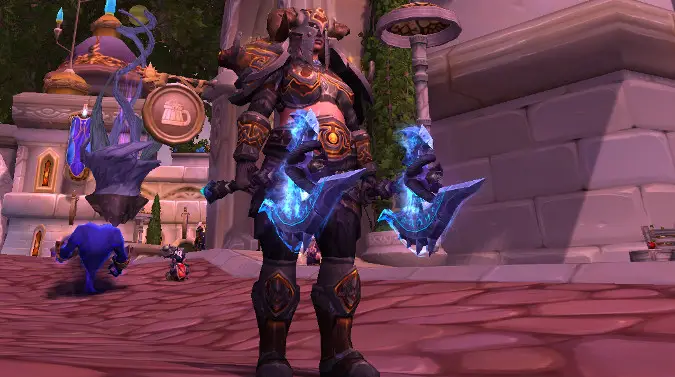 I think around the time my second new character hit 120 was when I started to realize how much I hate having to grind up Azerite for my Heart of Azeroth.
---
WoW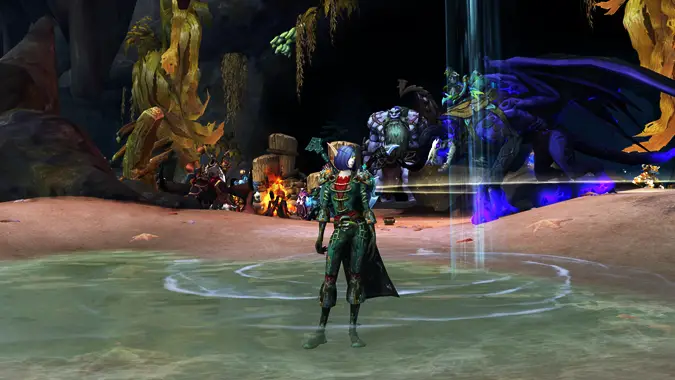 When you finally hit level 120, looking at the long list of all the things you could do next can be kind of overwhelming.
---
BlizzCon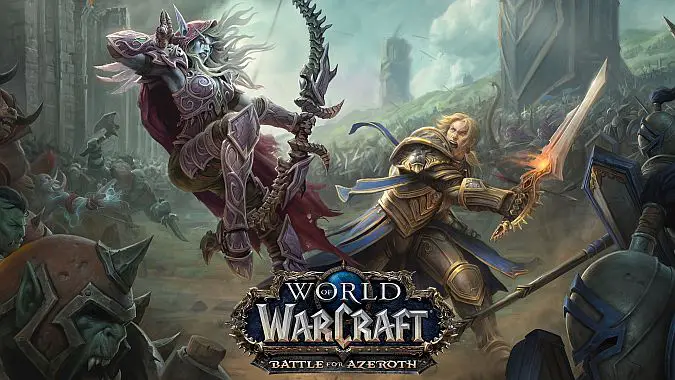 One of the surprises that awaited me when I logged onto the World of Warcraft: Battle for Azeroth demo computers at BlizzCon was my demo Priest's item level.