Lightforged Draenei
BlizzCon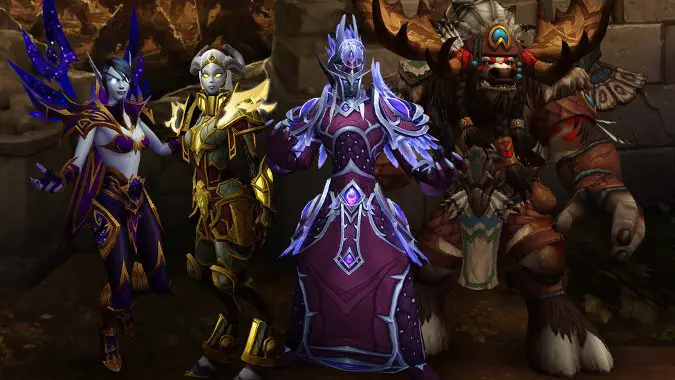 If you're wondering what Heritage Armor is, wonder no more.
---
BlizzCon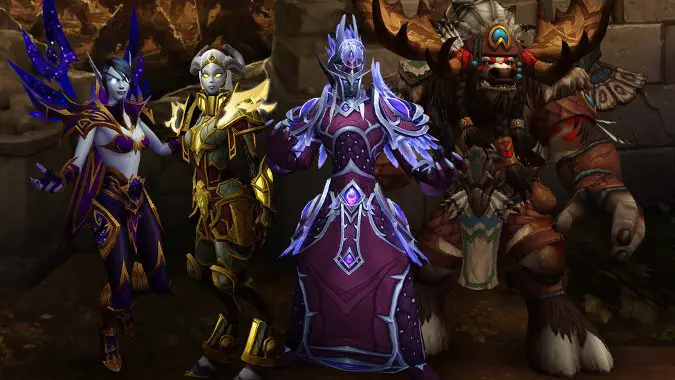 Today at BlizzCon, Allied Races have been confirmed for the next World of Warcraft expansion, Battle For Azeroth.
---
WoW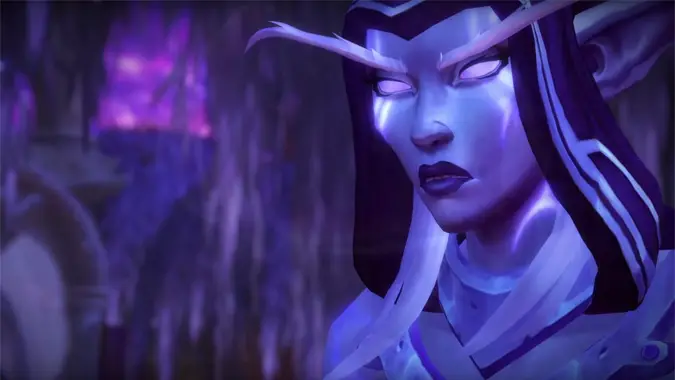 Intrepid dataminers have discovered a potential new World of Warcraft feature: numerous new playable races, or possible variations on existing playable races.  As of patch 7.3, the community has uncovered four additions in the "chrraces" file which includes all of the game's races that can equip armor, playable or otherwise.