Maintenance Mode
Hearthstone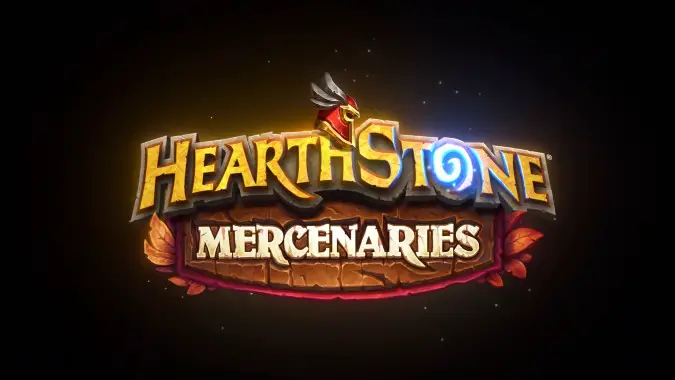 Hearthstone Mercenaries is getting one big final update, and then the game mode will go dormant.
---
Diablo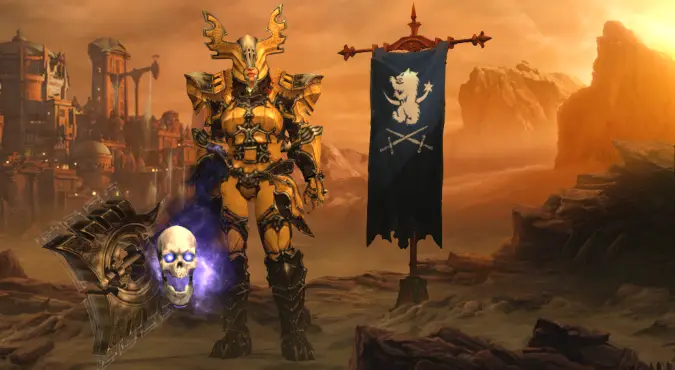 Seasonal play in Diablo 3 has been a real highlight of the game, and has ignited or reignited interest in players for years now, myself included.
---
Heroes of the Storm
After a seven-year run, Heroes of the Storm is officially entering maintenance mode: no new content will be developed for the game.