Nomi
News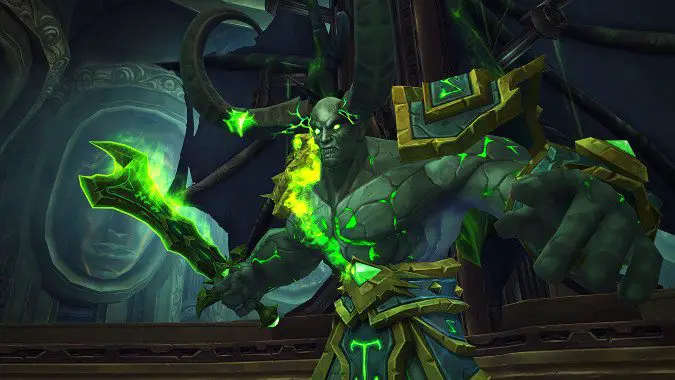 Patch 7.2.5 is hitting the live realms next week, but are you ready?
---
News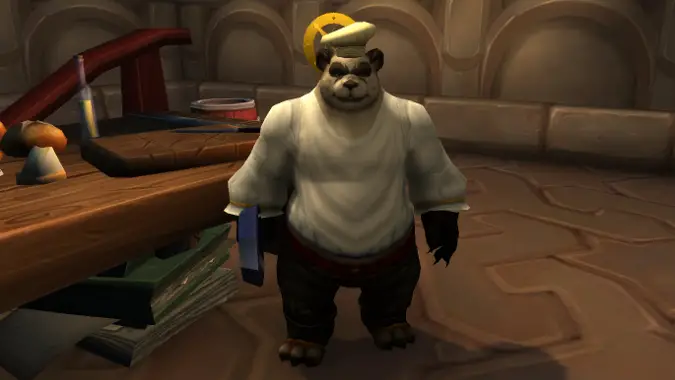 You probably think that headline is a joke.
---
Breakfast Topic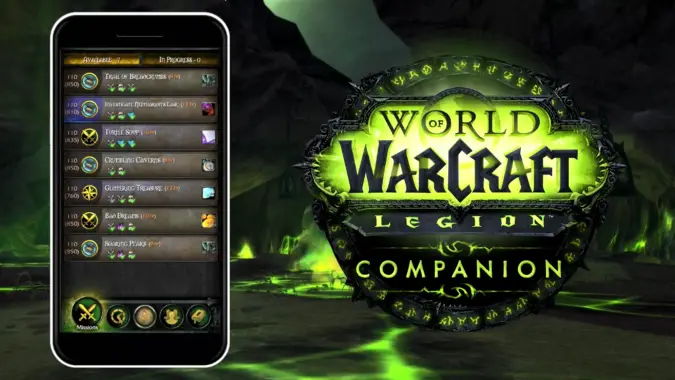 I have to admit that I wasn't exactly sure whether or not the new Legion companion app would be useful to me when it was initially announced.