How do reviews affect your interest in upcoming games?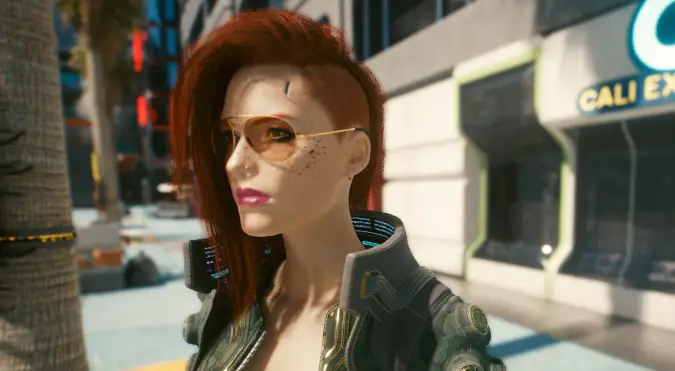 With Diablo 4 on the horizon, I find myself gripped by the certainty that if I read a negative review, or even a hundred negative reviews, my own experience playing the game in the Early Access, Open Beta, and Server Slam periods means that I know that those reviews would not convince me. The fact is, I'm not going to be swayed one way or another by a review of it.
But at the same time, I have been exposed to reviews that got me try a game — I only played Cyberpunk 2077 because my good friend Joe Perez gave me a glowing review of it, for example, and it was Mortismal Games' review of the original Octopath Traveler that helped convince me to give that game a shot.
Essentially, a negative review has a lot less sway over me, because I'm aware that people all have different preferences and views, but a positive review, especially from someone I know shares some of my tastes or sensibilities, can get me to give a game a try.
Admittedly that hasn't led to me playing Bugsnax but in my defense my tastes aren't really in that direction. [Editor's note: Bugsnax is amazing.]
And as is usual for me this has me wondering about you all. What do you use reviews for? Do you find them useful to decide on whether or not a game is something you'd like? Do you read or watch or listen to them mostly due to the style of the reviewer themselves — like, I find Zero Punctuation not very useful, because Ben Croshaw and I have tastes that border on matter/antimatter, but I find his reactions often amusing. Even though usually if he hates a game I know I'll probably enjoy it, I do also enjoy how he hates them.
So what do you think reviews are for? How do you use them? Do you?