Orc Heritage Armor
Discussion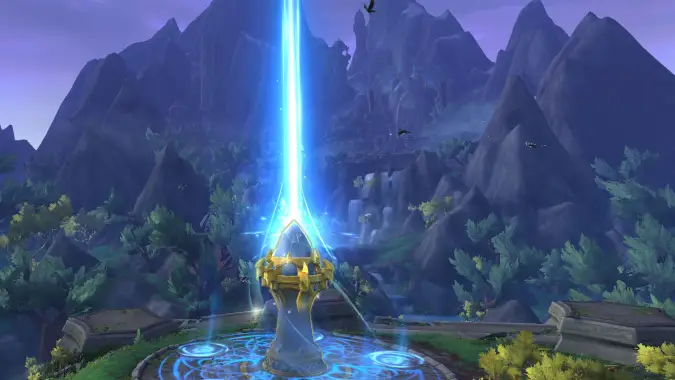 World of Warcraft just got its patch 10.0.7, and even though it's not a "major" patch, it's still a pretty hefty one.
---
WoW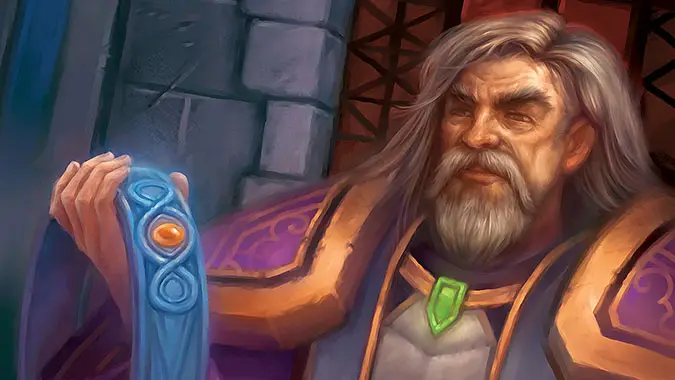 Dragonflight patch 10.0.7 will offer a sizable amount of content to explore when it goes live on March 21.
---
Warcraft
Heritage Armor for Orcs and Humans is finally coming to World of Warcraft in patch 10.0.7.