Patches
Discussion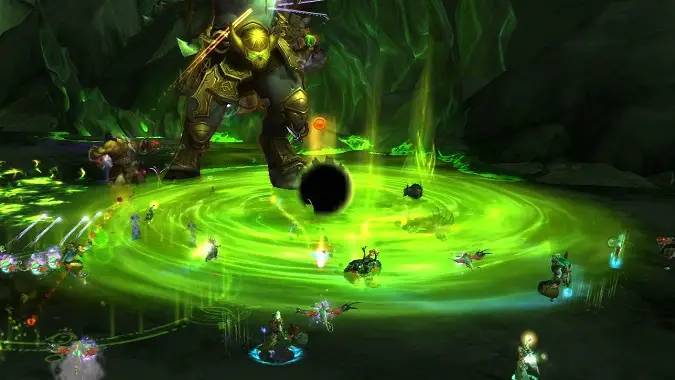 It's been one of the big discussions of Warlords of Draenor -- the lack of content at level 100, especially compared to Mists of Pandaria and its feast of content at level 90.
---
Discussion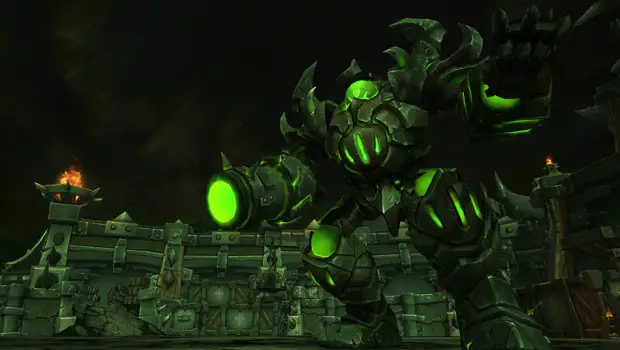 If every patch had to include one specific addition to the game, what would that one thing be?
---
The Queue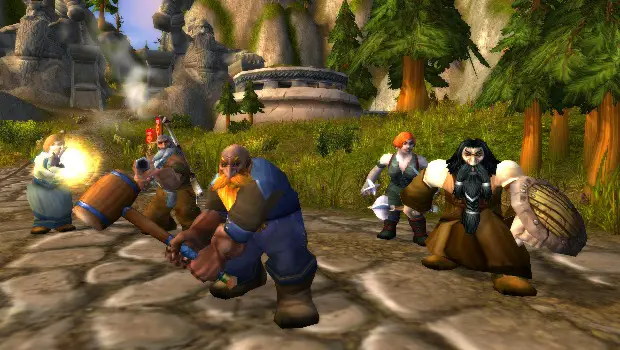 Welcome back to The Queue, where I am your host while Adam is out of town this week. Today we have a surprising number of questions about a certain Mr. Fox Van Allen, and since we'd hate to make you wait, let's get right to answering them.