Blizzard releases a sneak peek of future pets and mounts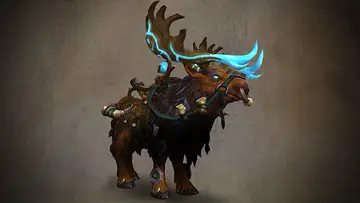 It finally happened. We got our moose. Blizzard has unleashed a quick preview of some of the upcoming pets and mounts that will be entering the game. Some of these are a part of the World of Warcraft: Legion expansion, including the Collector's Edition mount and pet. We're assuming that the moose is going to be a new Druid travel form mount for players, due to the moose briefly shown in the announcement trailer. More pictures after the break!
Wowhead has been busy datamining the latest PTR build and has subsequently come up with more information regarding Blizzard's preview. According to the datamined information, Murkidan over here is going to be the new exclusive pet offering from BlizzCon 2015.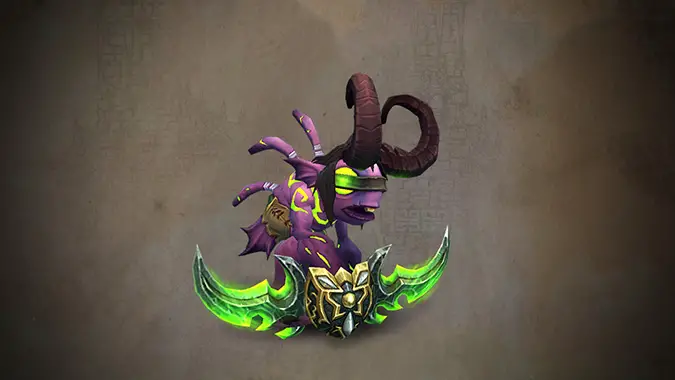 For players that are planning on picking up the Collector's Edition of the upcoming World of Warcraft: Legion expansion, datamining suggests you can look forward to Nibbles the pet, as well as the Reins of the Illidari Felstalker. Reminds me of a zergling, almost.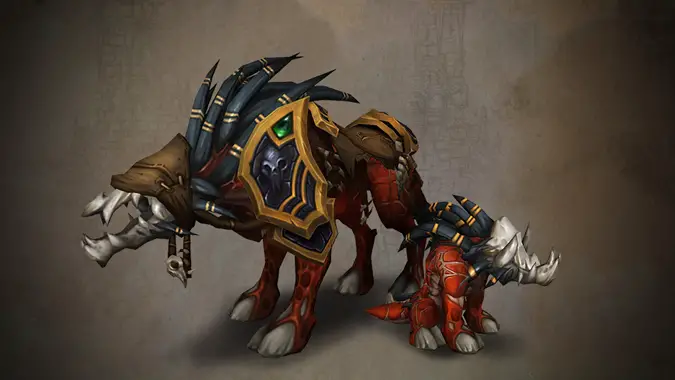 Also featured in the preview is Zeradar, which appears, from datamining, to be the pet for players who have purchased the Starcraft 2: Legacy of the Void Collector's Edition.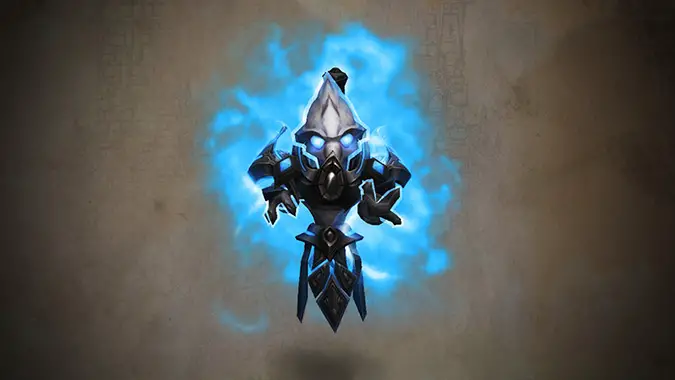 Take a look at the full preview over on Blizzard's official site. Looking forward to that moose the most!