Physical Collector's Edition
WoW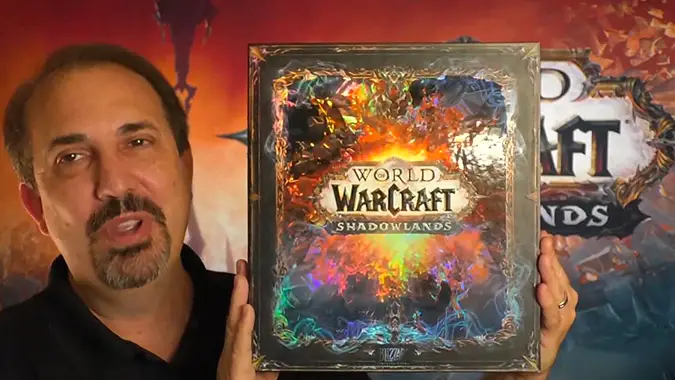 The much-anticipated Shadowlands livestream opened with displaying the physical Collector's Edition and, after Battle for Azeroth's disappointing collection, I have to say I'm tentatively impressed.
---
WoW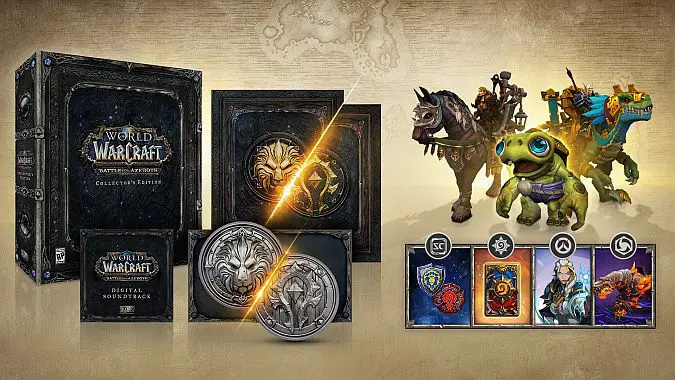 Blizzard announced what players could find in the Battle for Azeroth physical Collector's Edition last week.
---
News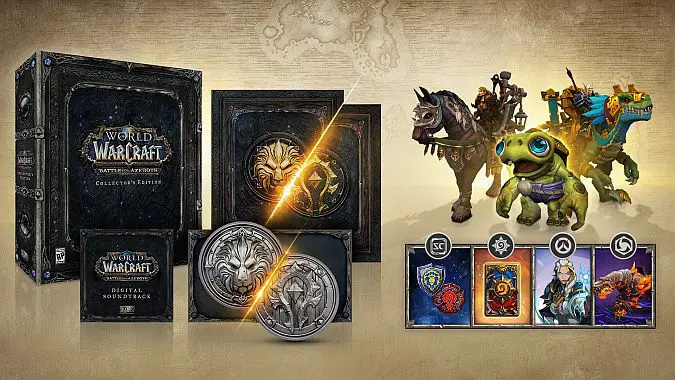 World of Warcraft's upcoming expansion, Battle for Azeroth, has been available for digital pre-order for some time now.