Premade
WoW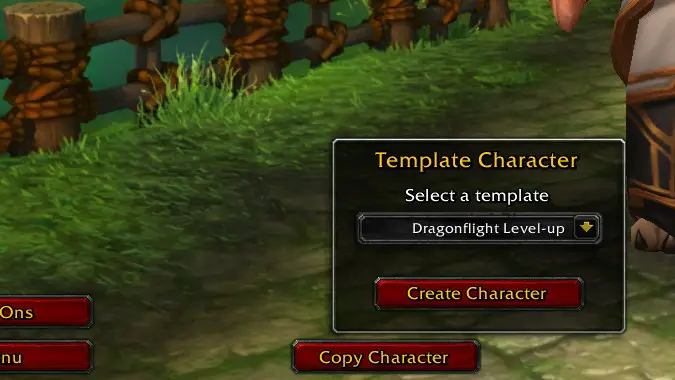 Now that Dragonflight has officially entered the beta phase of testing, players have the ability to copy their characters from live servers onto the beta development servers.
---
WoW Classic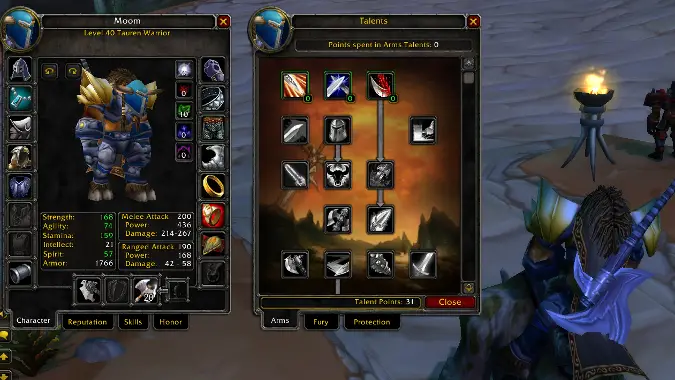 If you missed the WoW Classic beta test, and you feel like you just can't wait until August 27th when the game goes live, then I have some good news for you -- the WoW Classic beta is back on.
---
WoW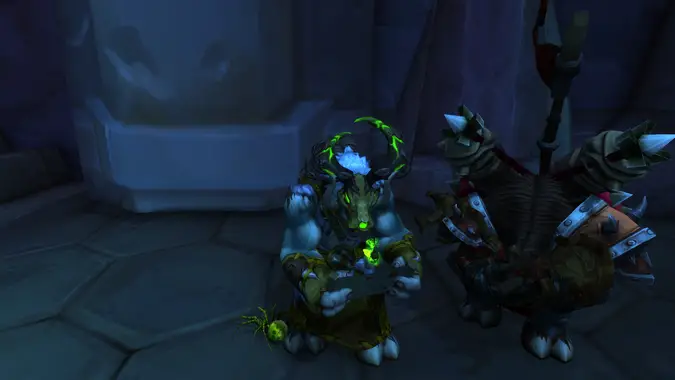 This week, Blizzard has made some changes to the way the Premade Group Finder in World of Warcraft works.