Sanctum Of Domination
WoW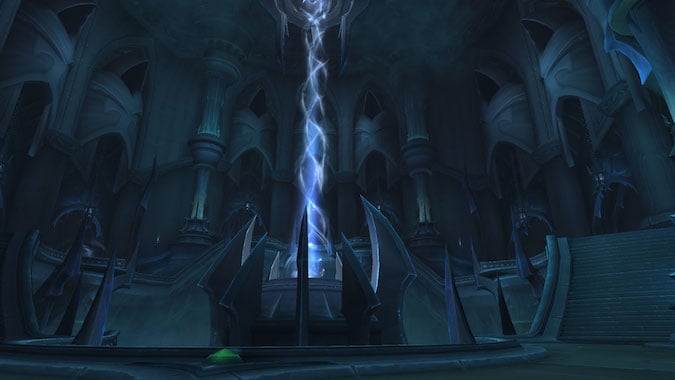 We know that Torghast will be changed in patch 9.1 to feel less horrible if you spend two hours in there and can't kill the boss with no way to complete your Soul Ash farming other than starting over.
---
WoW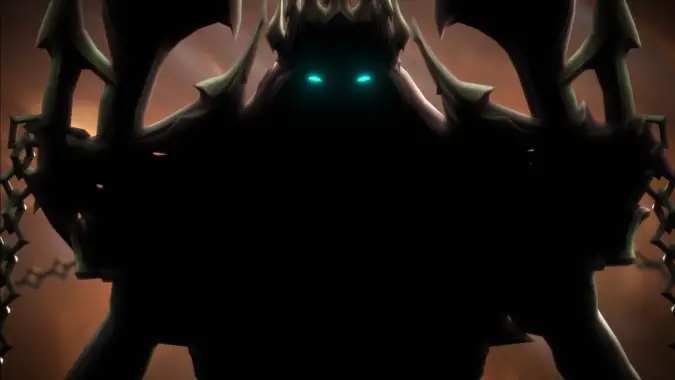 Today, GM Bornakk told us World of Warcraft patch 9.1 is coming to the PTR soon.
---
Discussion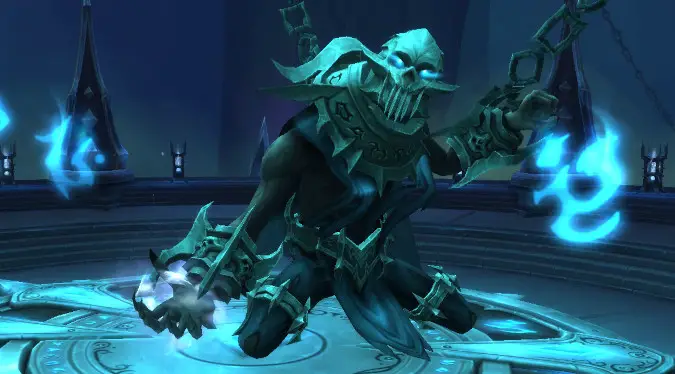 We're getting a new raid in patch 9.1, and we saw enough at BlizzConline that we're just bubbling over with questions.