Sha
Know Your Lore
Both the Sundering and the Shattering were large-scale natural disasters for the shell that surrounds Azeroth's world-soul.
---
Breakfast Topic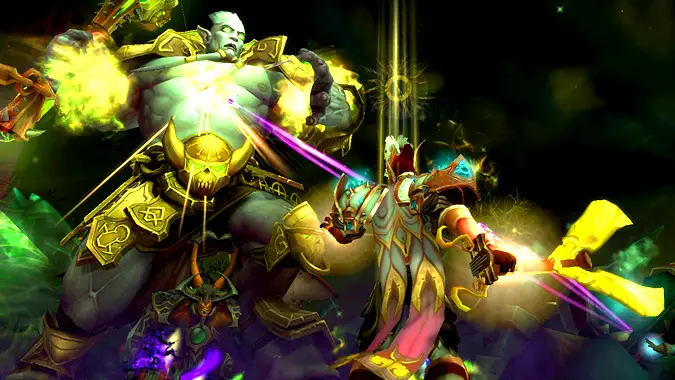 Let's face it, Azeroth has never been a safe place.
---
WoW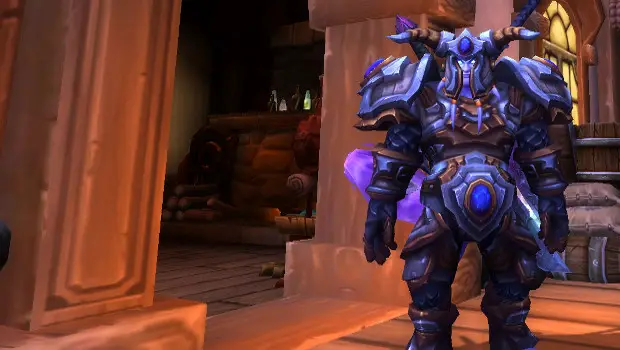 I decided I wanted to get my Sha'tar Defense reputation up as fast as I could, because I'm a transmog junkie and I main a draenei, so I wanted to get that sweet Sha'tar Defense Plate set for him.