Snacks
Food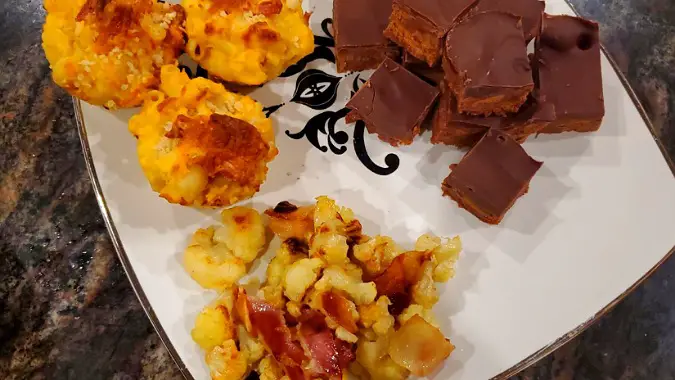 Today, we have three tasty, easy treats to munch on -- savory mac and cheese bites, keto-friendly roasted cauliflower, and the highly addictive Tim Tam bars.
---
Food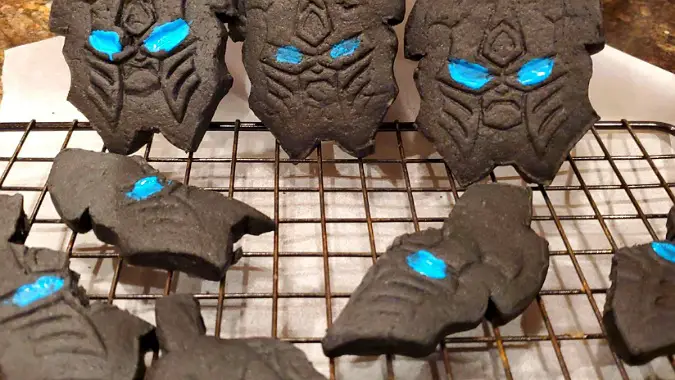 We may be reaching the end of spooky season but that doesn't mean the end of eye popping cookies.
---
Warcraft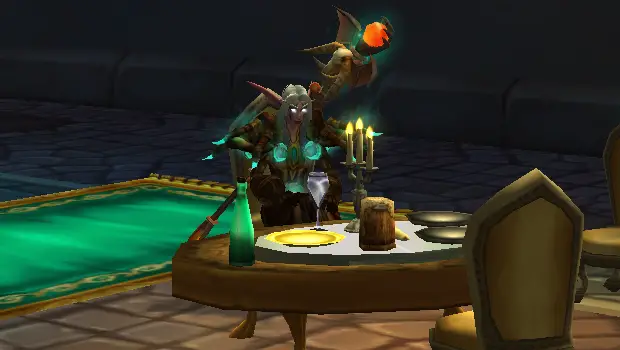 The need for immediate sustenance, either during a long gaming session or right after we've been glued to a screen for a prolonged period, can often have us reaching for whatever's most convenient (which, sadly, rarely ends up being what's healthiest as well).