Splatoon 2
The Queue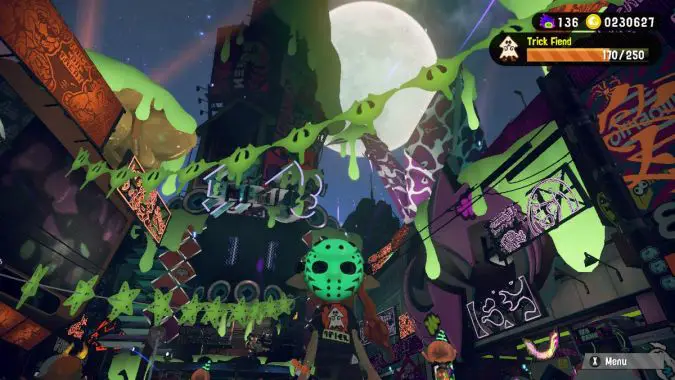 I'm absolutely biased — because Halloween is the best holiday ever — but I think this may have been my favorite Splatfest so far. It was Team Trick versus Team Treat in an extra-long, 48-hour fight for domination. Naturally, I chose Team Trick because, well… have you met me?! On top of a fun theme and awesome ink colors (orange vs. purple), Nintendo also recently allowed players to download spooky masks. Totally free, and you got four of 'em to make this Splatfest even spookier than it already was.
All of the above said, Team Treat won (barely), and the Shifty Station this time was cool but the gimmick made for some frustrating choke points, so… Ah, who am I kidding? It was still awesome. I love October!
Oh, right. Queue time.
---
The Queue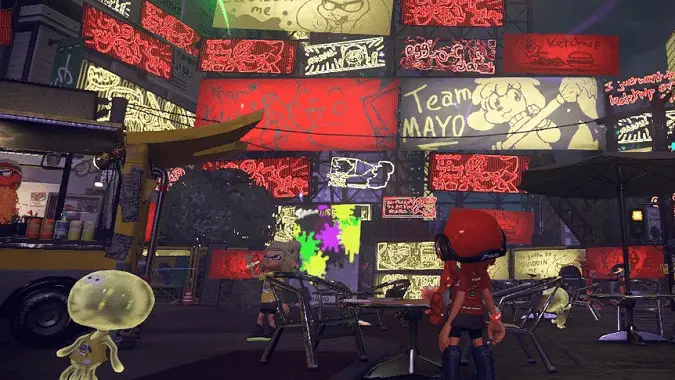 I spent a decent amount of this past weekend playing Splatoon 2 and taking part in the Splatfest. I was technically on Team Ketchup (which lost), but I never really have ketchup or mayo, so I didn't have a whole lot invested in who won.
More to the point, the Splatfest — and the game in general, really — had some great music. It was also super cool to see nighttime versions of every single stage for the duration of the event. All in all, it was a lot of fun.
But enough about that, it's time for… The Queue(ueueueueueueue)!