Stan Lee
Discussion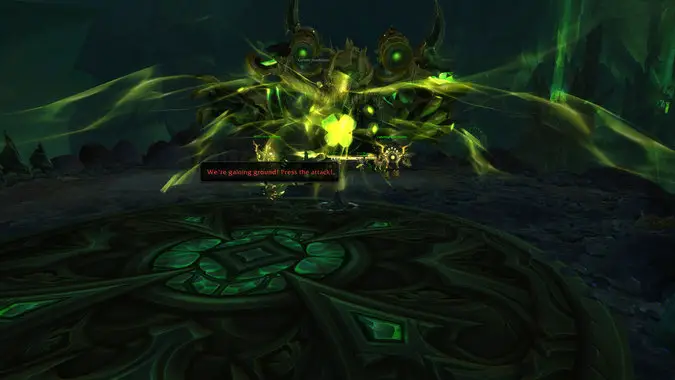 Sometimes for people very lucky -- or very skilled -- Blizzard will add a tribute to them in one of their games.
---
WoW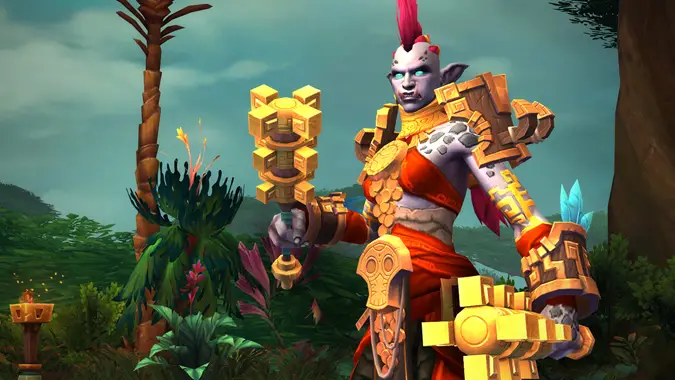 The latest World of Warcraft patch arrives tomorrow, and brings with it a host of new features (and a couple removed ones).
---
News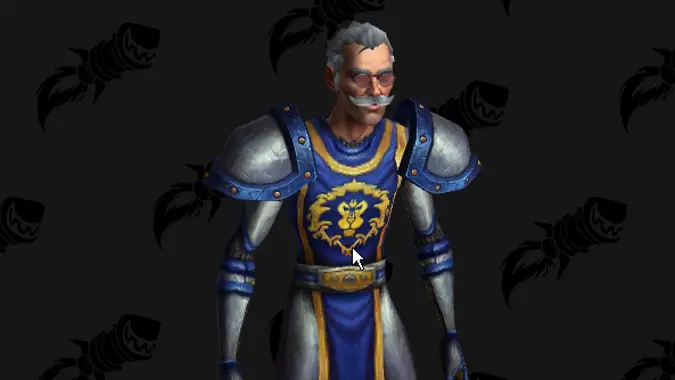 Blizzard is well known for putting tributes to celebrities into World of Warcraft.