If Blizzard added a NPC in one of their games for you, what would you want it to be?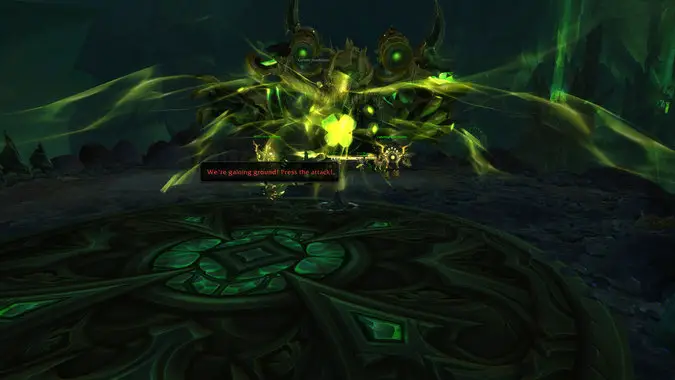 Sometimes for people very lucky — or very skilled — Blizzard will add a tribute to them in one of their games. Even famous celebrities can get tributes. I'll still go and visit the Robin Williams Genie in Talador, and whenever I'm in Orgrimmar I always check to see if Stanley is out for a walk. Heck, if you're paying close attention you might even recognize Lio the Lioness as a tribute to our very own Anna Bell!
I know it's a long shot I'll ever get included. I definitely can't sing nearly as well as Jay the Tavern Bard, and my battle pet skills are more than rusty. If I were added, I'd like to be one of those Captains you see in raids. The ones who lead their squad of Grunts or Footmen into battle against the raid boss as we're showing up. Only for the boss to absolutely annihilate them in one blow. I've spent the majority of my time in World of Warcraft being a raid leader. I'm used to leading a lovable (but scruffy) bunch of raiders into combat against something that should be all accounts be our doom. Not just once, but time after time after time. I can't count the number of inspirational speeches I've given just before the last pull of the night, only to be flattened.
The thought of a character named after me doing the same thing is amazing. I'd love to know that for years to come, anytime anyone went and pulled that dragon or giant mechanical spider they'd get a small moment of heroic inspiration. Followed immediately by a chuckle as the giant spider shoots the army with molten lava or acid. Or molten lava acid.
How about you? Would you like to be immortalized forever in one of Blizzard's games? You could be a Commander in the Protoss army who needs the player to help save his forces? A quest giver charged with recruiting heroes to stymie the flow of Void Horrors out of a spooky house? Or maybe you'd like something simpler, like a denizen of the latest faction hub?