Tank
Discussion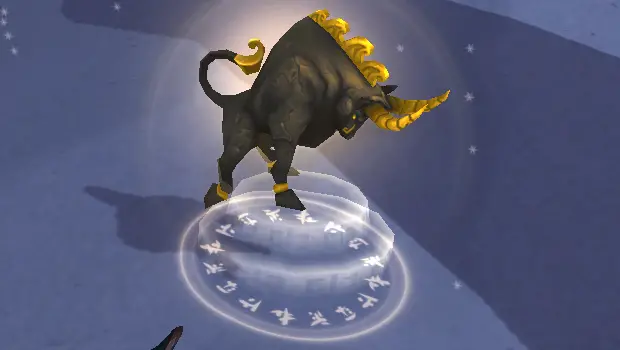 Setting classes aside, there are four roles World of Warcraft: tank, healer, melee DPS, and ranged DPS.
---
Overwatch 2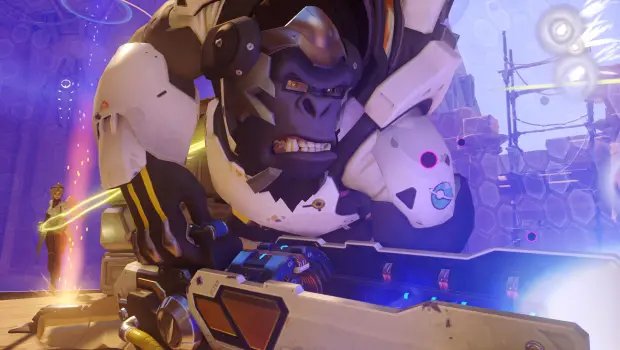 Overwatch's Winston is not actually a monkey: he's an ape. And now we get to see just how he performs in actual Overwatch combat.
---
WoW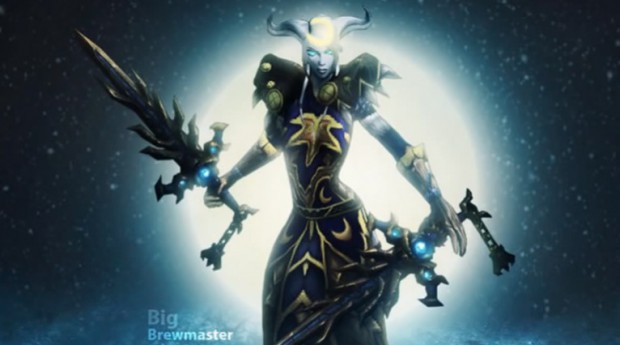 News broke recently of a brewmaster monk player named Big reaching a record 198 waves in the tank version of the Proving Grounds.