TBC Classic
Discussion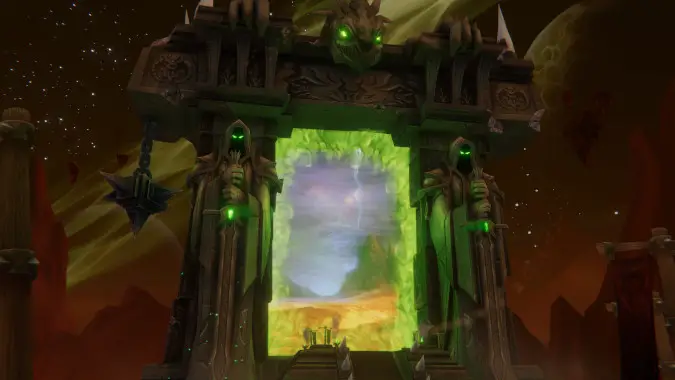 There's a solid chance we'll see the first build of Burning Crusade Classic's beta test go live this week, and that's gotten me thinking about what exactly people are going to want to test and learn from it all.
---
WoW Classic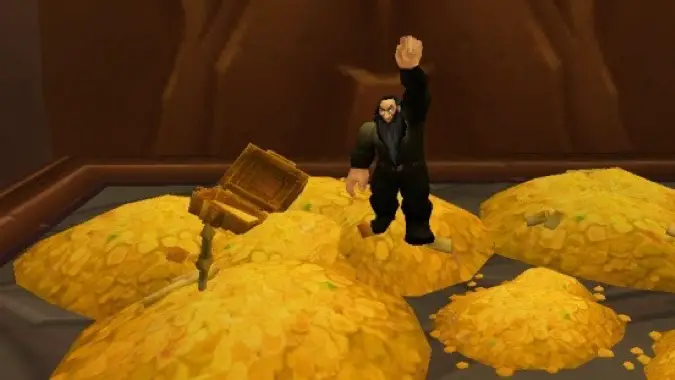 We're in full swing with the BlizzConline news, and among those was the news that Burning Crusade will be coming to World of Warcraft Classic.
---
BlizzCon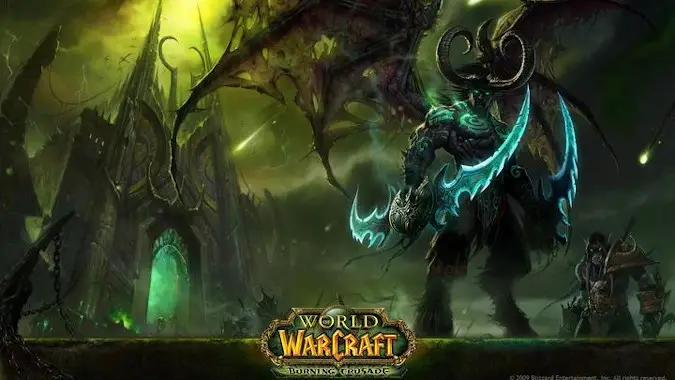 The rumors, much like the Dark Portal itself, have been swirling for a while now, and according to an accidental press-kit leak from Blizzard, it looks like they were true.