Templar
Diablo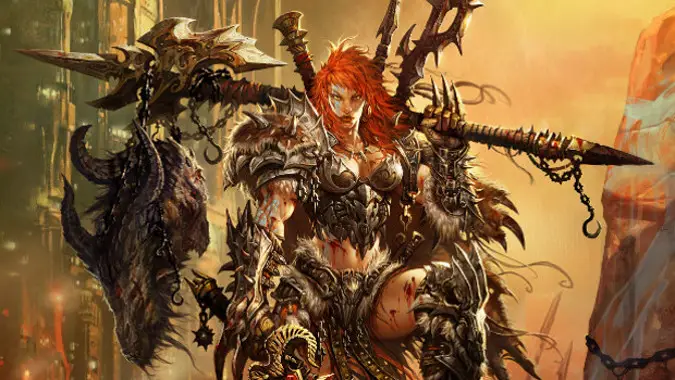 When discussing Diablo 4 and what classes we'd like to see in it, the first thing to realize is that each new Diablo game has introduced new ones.
---
Know Your Lore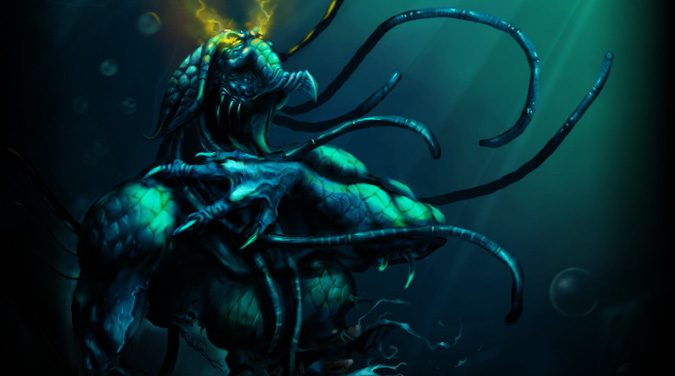 Every people has its heroes -- the brave beings who define courage, valor and integrity for them and their kind.
---
Diablo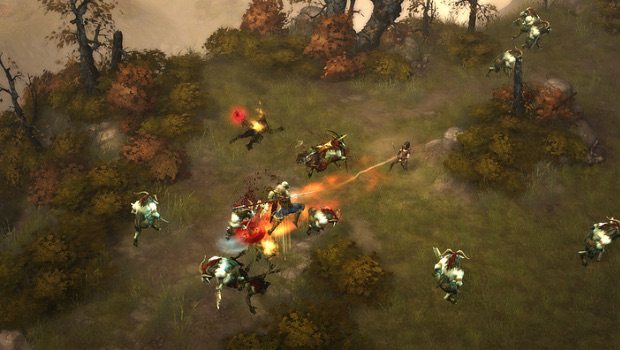 Make the most of your Diablo 3 followers with this guide for solo players.