Tetris
Off Topic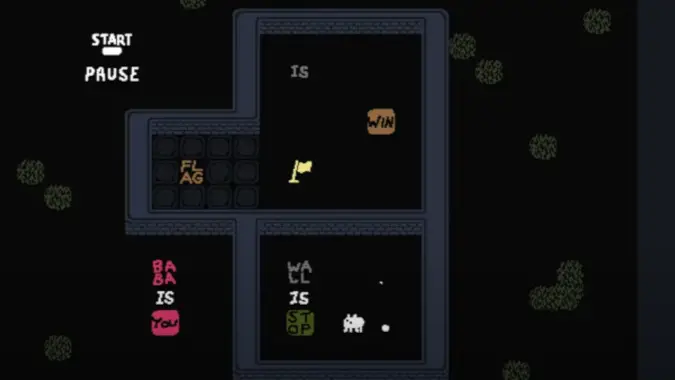 There are a lot of really engaging and fun puzzlers, ranging from quirky indie hits to lavish fusions of genres and styles, available within the puzzle game subgenre, and coming up from May 19 to May 23, we'll all have a chance to check out Steam's best offerings with the Cerebral Puzzle Showcase.
---
Overwatch 2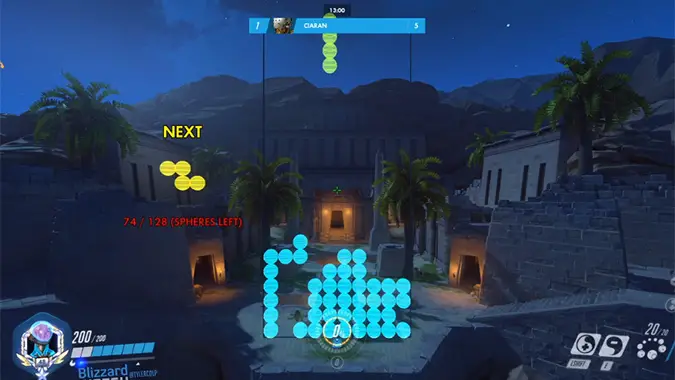 This new Tetris mode in the Overwatch Workshops works surprisingly well for a 2D game in a 3D world.
---
Off Topic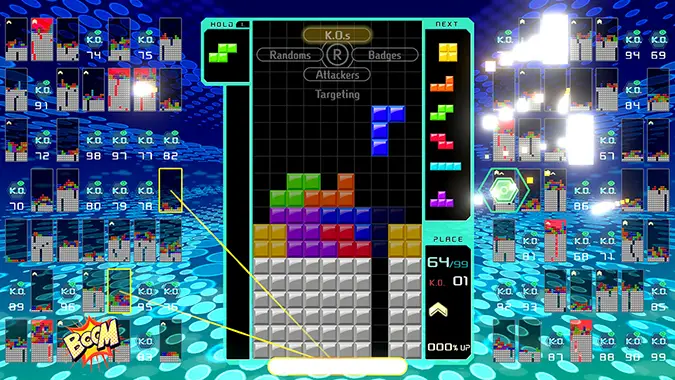 Nobody ever thought the question "Where we droppin' boys?" would have referred to a Tetris game where 99 players race to clear lines until they're the last one standing, but here we are.