The Last Guardian
Diablo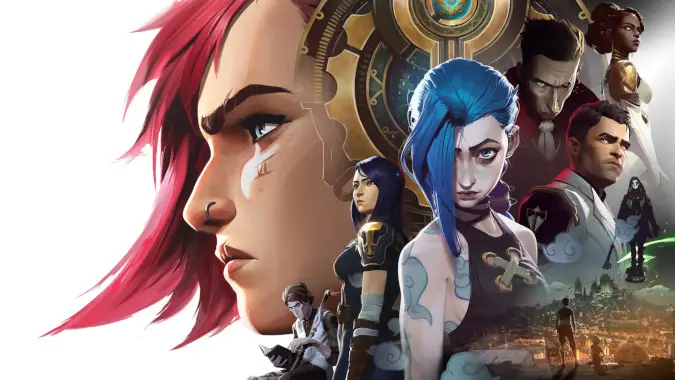 The subtitle to this post could just be and why is it Arcane because Arcane is one of, if not the, best video game tie-in stories I've ever seen Yes, even better than The Last Guardian, my previous favorite. The Last Guardian is one of the best novels ever set in a game world, which may not be a surprise as it features characters like Medivh and Khadgar and is written by Jeff Grubb, longtime AD&D designer and author of the Azure Bonds tie-in novel, which introduced Dragonbait the Saurial and yes I admit it I loved that book because it made dinosaur people canon in D&D.
---
Lore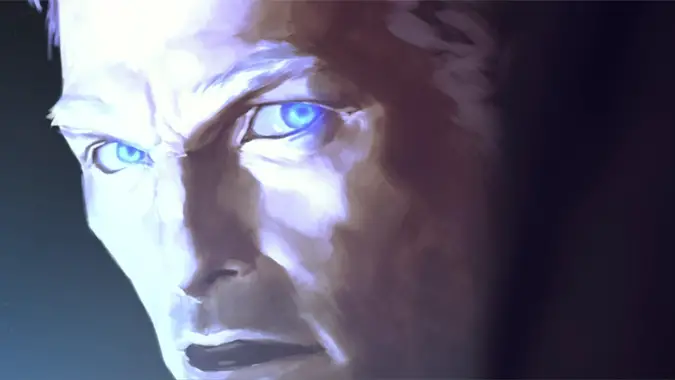 Once, when just a young lad of 17, Khadgar of the Kirin Tor -- apprentice to the great Guardian Medivh -- found himself facing down his mentor.
---
Update: The international trailer has officially been released.