Theramore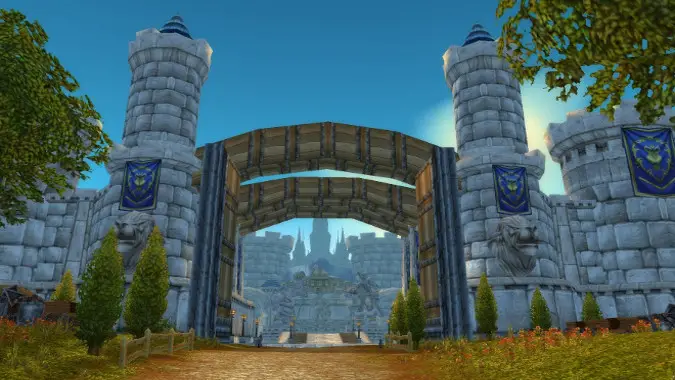 Know Your Lore: The Alliance at the beginning of World of Warcraft
This Know Your Lore is a little bit different. I thought it might be interesting to look at where the Horde and Alliance were at the start of World of Warcraft — where things began, how events have shaken out, and how the two factions were sizing one another up in the post-Third War world....
---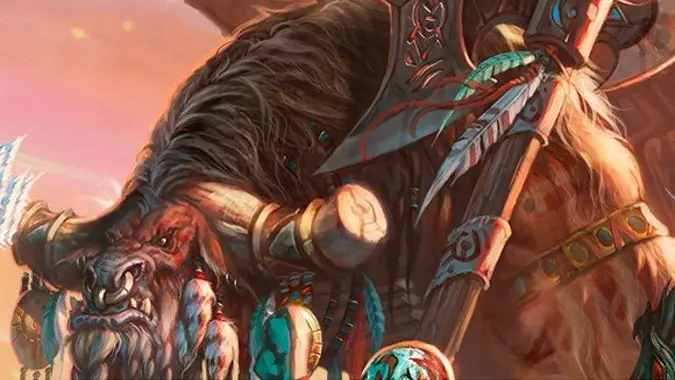 Know Your Lore: The origins of Cairne Bloodhoof
He's been dead since Cataclysm, but his life saw his people move from a nomadic existence in perpetual war against the marauding centaur to a part of the Horde, settled in Thunder Bluff and at last capable of securing their own future. His journey was the journey of his people, and who they are now...
---