Tiffin Wrynn
Discussion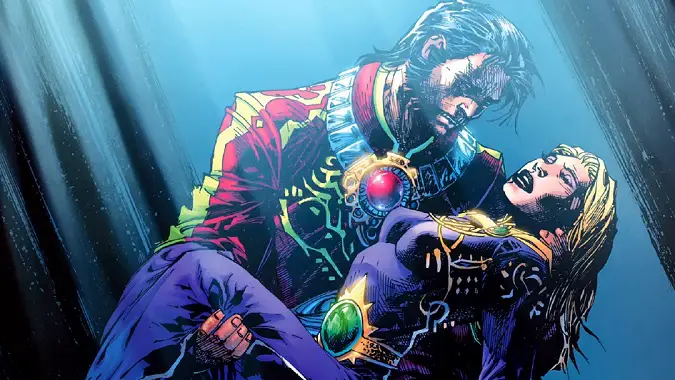 There are stories that we've seen referenced in World of Warcraft that leave some outstanding questions.
---
Discussion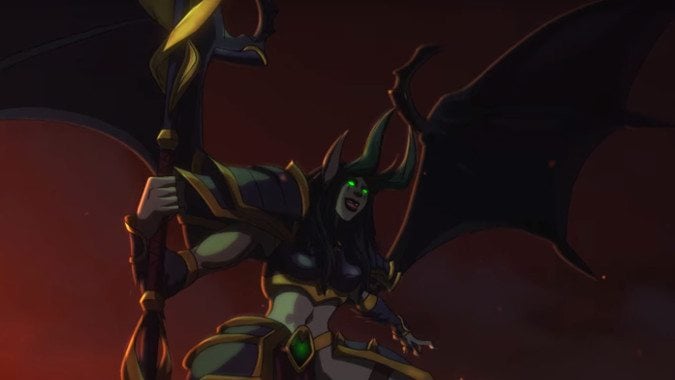 Canon is the body of work deemed to be authentic to a particular writer -- there are books and passages in debate in both the Shakespearean and Biblical canons, for example.
---
Lore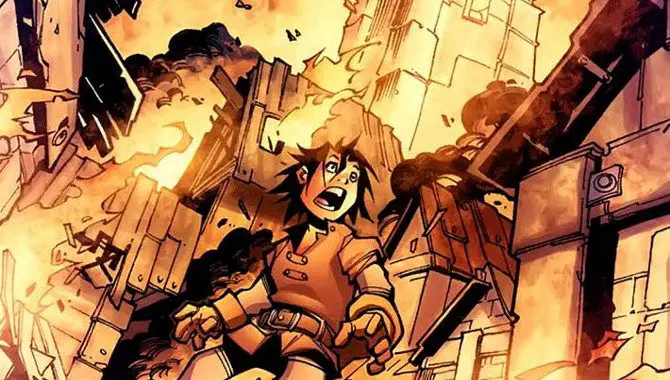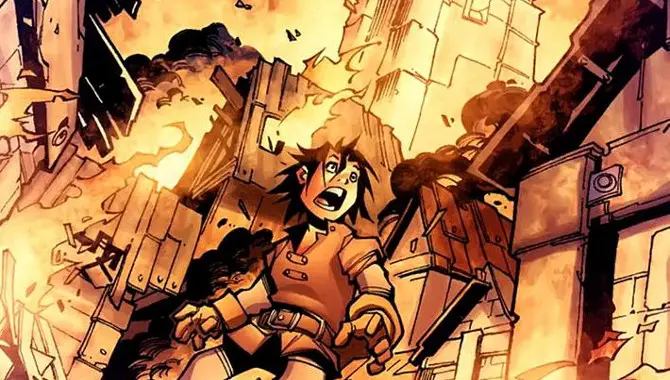 Kings are born like anyone else.