Treasure Goblin
Diablo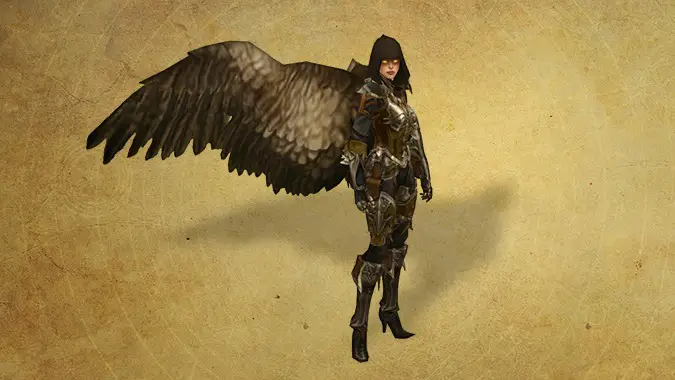 Season 5 is coming to a close tomorrow and sometime before Season 6 begins on April 29 Diablo 3 patch 2.4.1 will go live on the servers.
---
Heroes of the Storm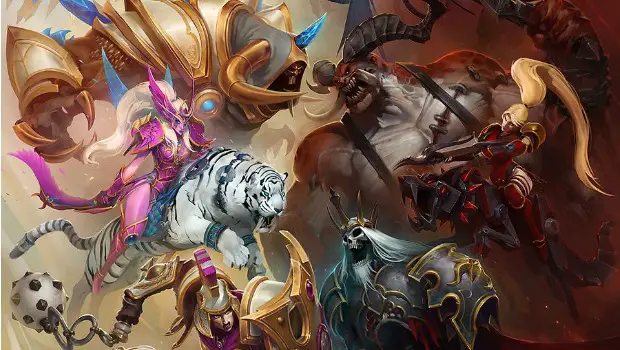 There are many new changes coming to Heroes of the Storm today, centered around the Eternal Conflict between High Heaven and the Burning Hells in the Diablo Universe.
---
Diablo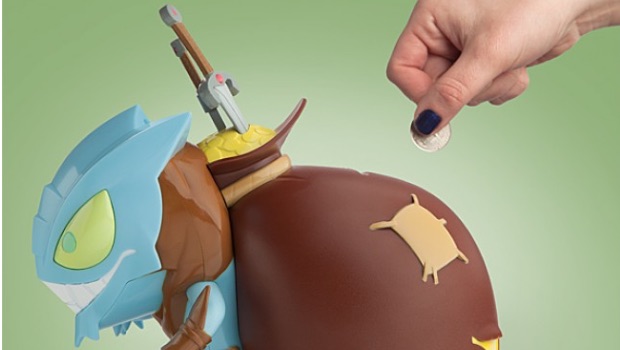 Diablo 3 will be three years old on May 15th, which means its time to celebrate — and a celebration, Diablo-style, means treasure goblins.