Westmarch
BlizzCon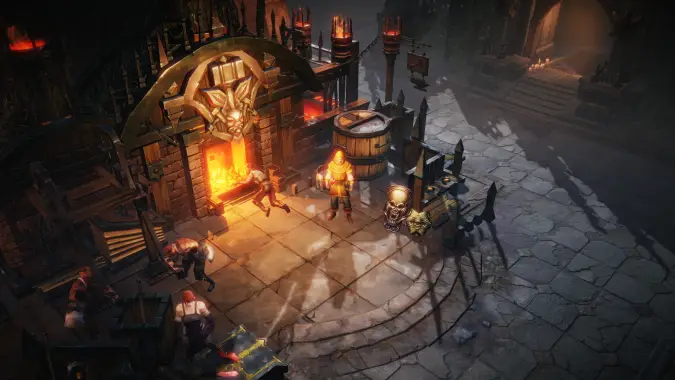 During today's BlizzConline panel on Diablo Immortal's progress, the dev team revealed an intriguing piece of content that gives us a better glimpse into exactly what they want this game to be.
---
Diablo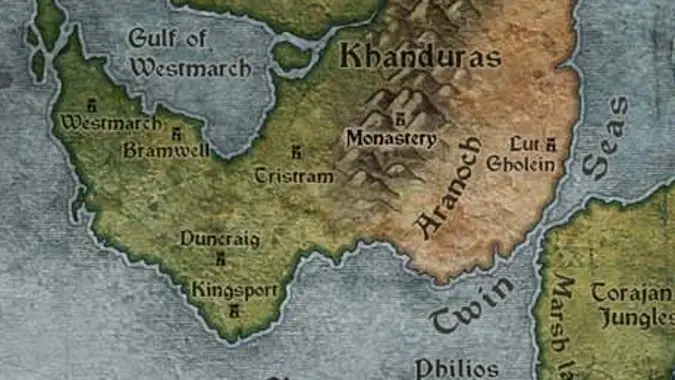 The world of Sanctuary was born out of the desire for renegade demons and angels to find a place where they could be safe from the Eternal Conflict between Heaven and Hell.
---
Diablo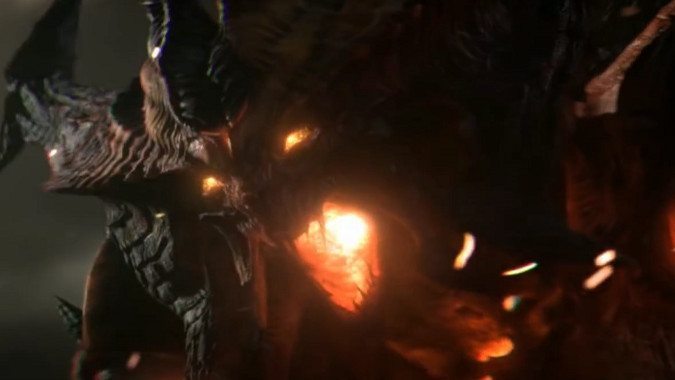 Last week we covered Diablo's origin, his part in the Eternal Conflict, how he helped mastermind the Dark Exile, and finally ended up trapped under what would become Tristram Cathedral.