Wizards Of The Coast
D&D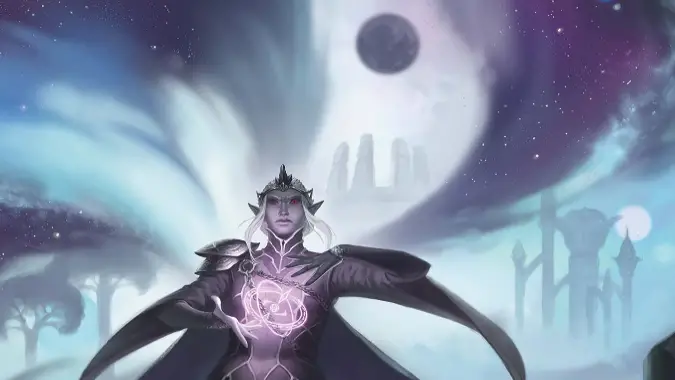 I don't feel like I need to convince you to buy the D&D's Explorer's Guide to Wildemount -- if you're playing D&D, then you probably already know about Critical Role and Matt Mercer's campaign setting for that long-running, streamed D&D series.
---
Off Topic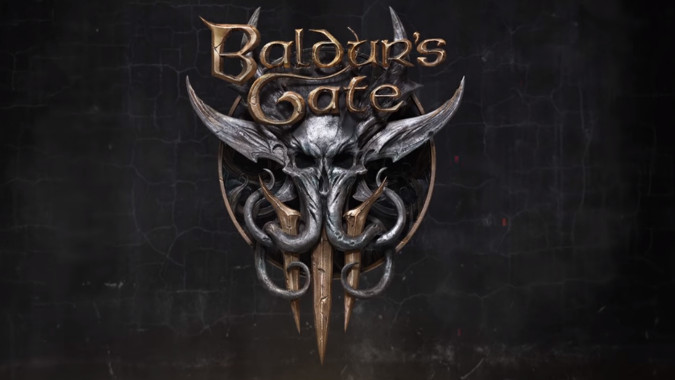 Few game series have had the footprint of the Baldur's Gate series.
---
D&D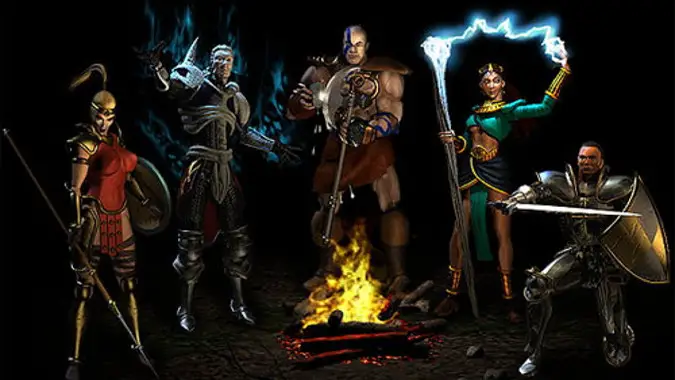 One of the first books I ever bought for the Third Edition of the Dungeons and Dragons RPG was, of all things, a Diablo themed sourcebook, named Diablerie.