World Quest
WoW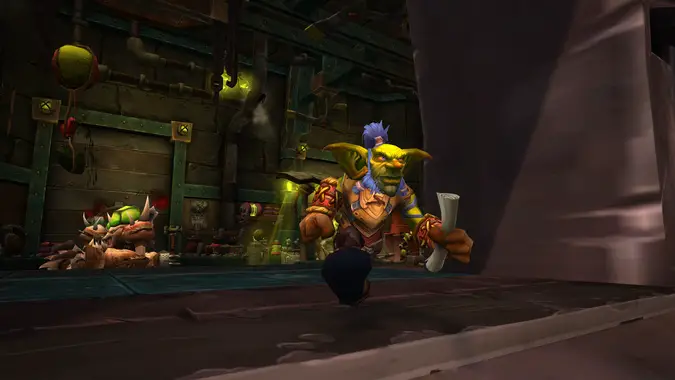 In a recent hotfix, Blizzard has changed the rewards from emissary caches in Battle for Azeroth to allow their Azerite Armor to scale up as high as ilevel 370.
---
News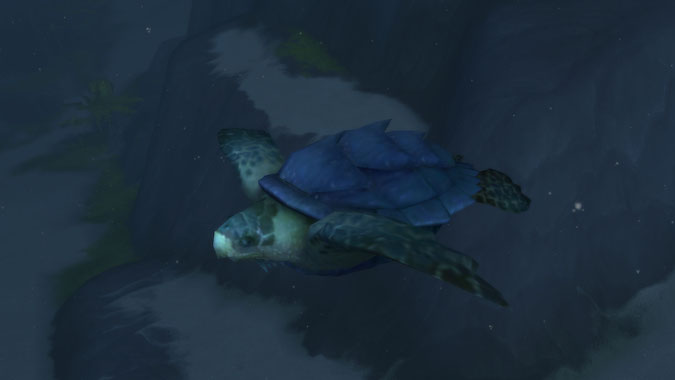 One of the more popular World Quests is Beachhead, where you help baby turtles make it to the sea, and, hopefully, out into the ocean to live long and productive lives.
---
News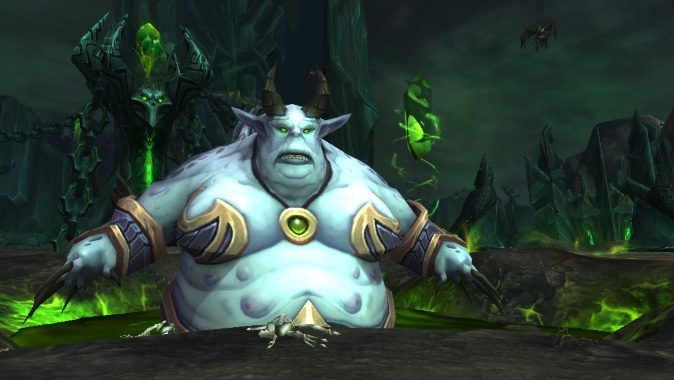 As of today, we've seen all of Legion's (current) world bosses.