Zone Scaling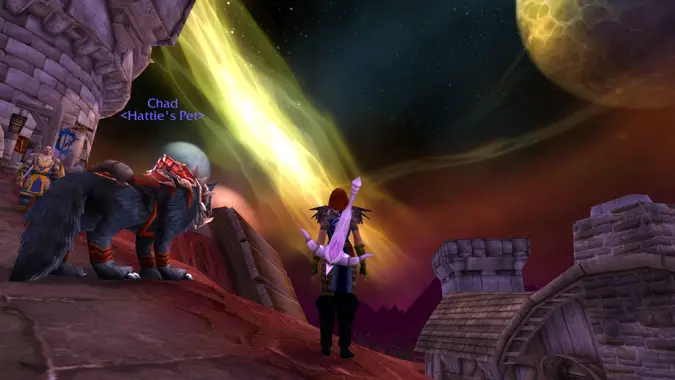 Do you want full-world level scaling?
At BlizzCon this year, we finally got something a lot of players have been asking for: zone scaling when leveling in older expansions. Granted, it's not full-blown, uncapped scaling for every single level, but it's a good start.
---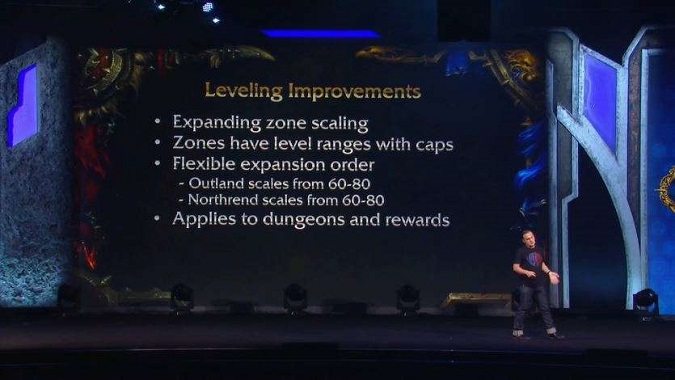 ---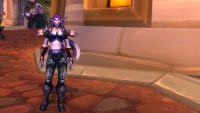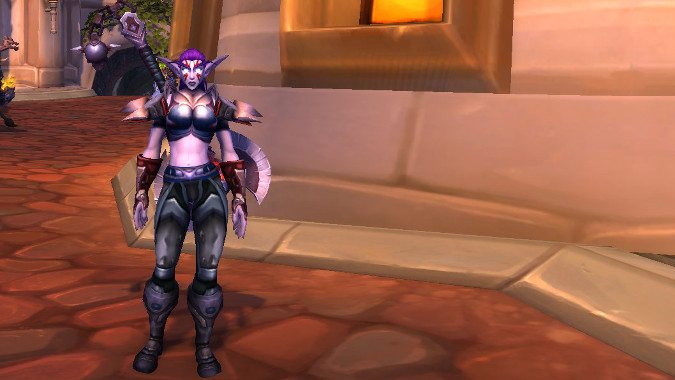 Does leveling still matter?
I'm not talking about "Hey, it's a new expansion, level through these new zones and see new quests/do new things" leveling — I honestly think that's some of Blizzard's strongest game design and has been since Mists of Pandaria. Even people who hate Warlords with the fire and intensity of a billion exploding suns tend...
---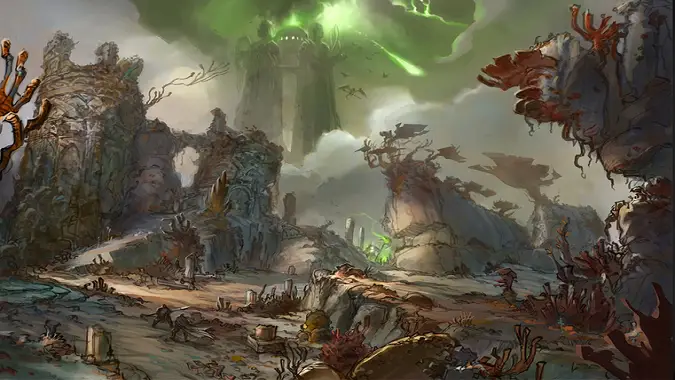 Interview: Dave Kosak talks Class Halls, Flying, and more from Legion
BlizzCon 2015 may be over, but there's still a ton of information to process, particularly in regards to the next World of Warcraft expansion, Legion. While at the convention, we had a chance to sit down and talk with Lead Narrative Designer Dave Kosak about the upcoming Class Halls, pre-launch event details, zone-wide scaling, dungeons,...
---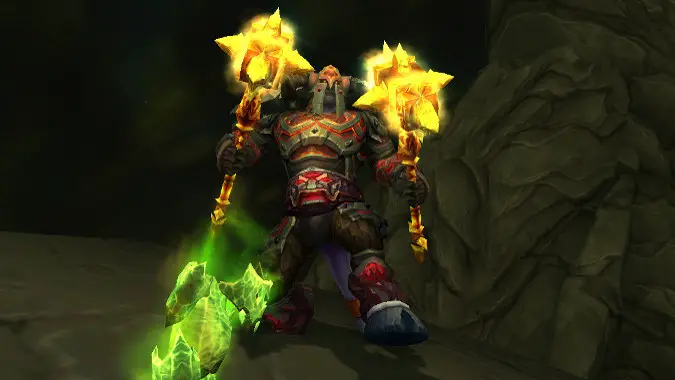 The Queue: Titan's Grip Lives
So it turns out I'll be maining a Fury Warrior in Legion after all, because thanks to the Legion Q&A I know that Titan's Grip isn't going anywhere — the Artifact weapons for Fury Warriors are 2h weapons, they're just not sized properly yet. Special thanks to Jay Wilson for answering the question at the Q&A, and Dylan Rondeau for asking the question in the first place.
---