Does leveling still matter?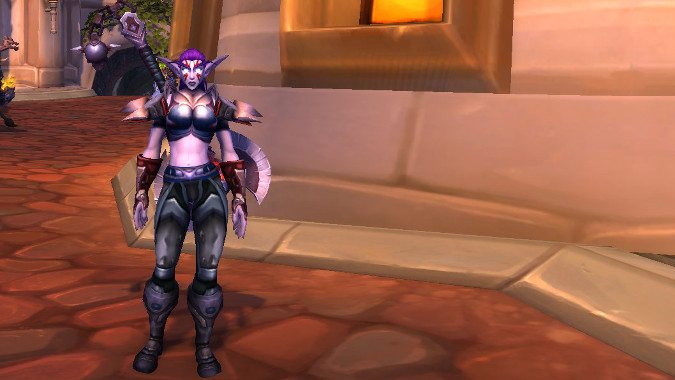 I'm not talking about "Hey, it's a new expansion, level through these new zones and see new quests/do new things" leveling — I honestly think that's some of Blizzard's strongest game design and has been since Mists of Pandaria. Even people who hate Warlords with the fire and intensity of a billion exploding suns tend to admit that the leveling was pretty good overall. And Legion has definitely taken the leveling experience up a notch. I'm talking about the 1 to 100 game at this point. Does it still matter? Should it?
Someone who picks up Legion right now can start playing at level 100. One presumes this will continue for folks who play future expansions. At this point, we're functionally skipping most of the game and getting straight to grinding the newest content in order to get to level 110 (or whatever max level will be in future expansions) and there's an argument to be made for that all being something we could skip.
Perhaps we could go with the Legion scaling system but applied to all old world content. But I'd miss it if I couldn't go back and utterly destroy older instances and zones if/when I felt like it. Perhaps all 1 to 60 content should scale up to a cap of 60, all TBC scale up to 70, all Wrath up to 80 and so on. Or perhaps it should remain as it is, and we just skip it all with level boosts or power through it with heirlooms. What are your thoughts? Does leveling still matter to you?