Burning Crusade Timewalking
Did you try Black Temple Timewalking?
This past week marked the premiere of WoW's first Timewalking raid, the Black Temple. It was the first of hopefully many Timewalking raids that will grace our presence, as well as likely the first time many players were able to experience a non-trivial version of the iconic raid. I've seen several accounts of people who...
---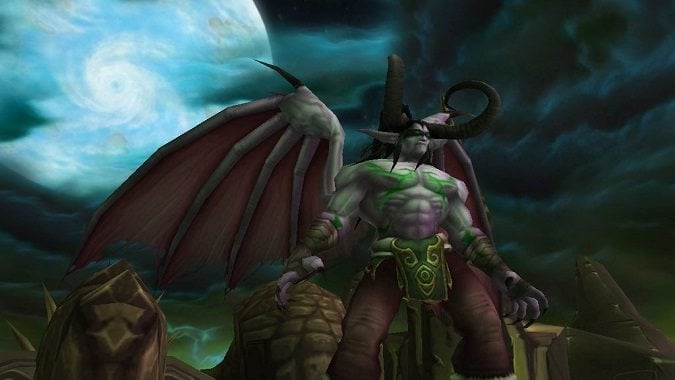 Everything you need to know about Black Temple Timewalking
The first Timewalking raid, Black Temple, is now out with the Burning Crusade Timewalking event. The raid is available during the entire event and will require a premade group to complete, which means you won't be able to do it in LFR but you can definitely do it in a PUG. Black Temple contains the...
---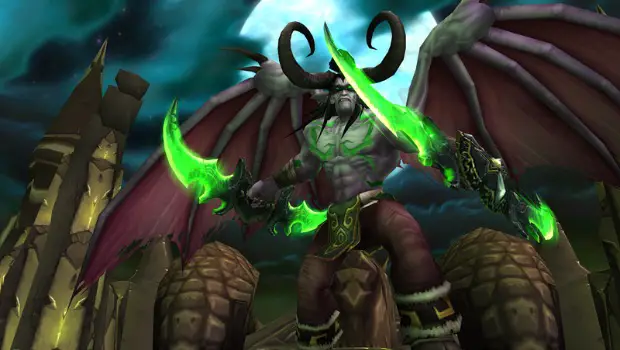 ---