Helya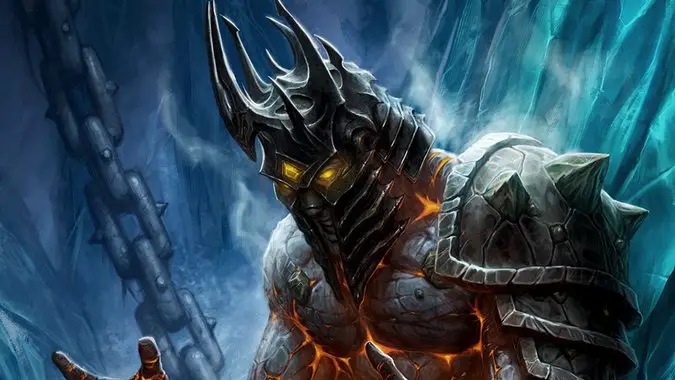 Know Your Lore TFH Edition: Helya's betrayal and the Death God
Last week we talked about Keeper Odyn and the dread being he had summoned from the Shadowlands. Odyn forced his stepdaughter Helya to call up this creature for him. The entity made a pact with Odyn, teaching him how to see into both the Shadowlands and the world of the living, by swallowing his eye...
---
Know Your Lore: The Vrykul — a new playable race?
When looking at likely prospects for new playable races next expansion, it's impossible to ignore the Vrykul. Originally making their first appearance in Wrath, these progenitors of humanity have made a comeback in Legion. With so much time invested in telling their story, it seems a logical conclusion the Vrykul could be made available for...
---
Know Your Lore, TFH Edition: Odyn and the power of death
The Titan Keeper and Prime Designate Odyn did not trust the Dragon Aspects. As he saw it, only those originally created by the Titans for the ordering of Azeroth could be entrusted with such a responsibility. The dragons were of Azeroth, but they weren't worthy. He hit upon a plan. Many of the Titan-Forged Vrykul had...
---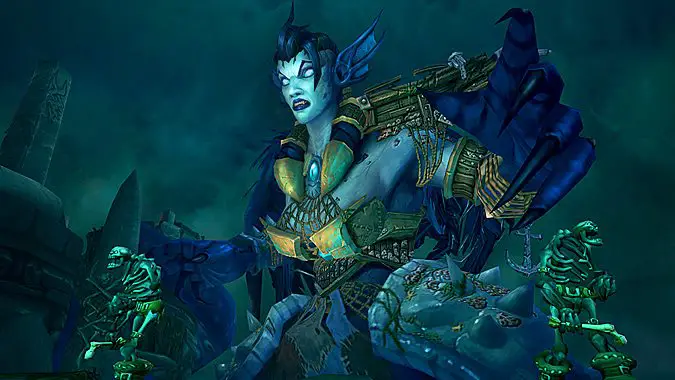 Mione solos Helya normal in Trial of Valor
While Mione can solo current (and harder!) content than most players are doing currently, like, you know, a full +19 Mythic dungeon, raid bosses still give a bit of trouble. That didn't stop her though, and the latest boss to fall to her solo endeavor is Normal-mode Helya. Even though it's on Normal and also...
---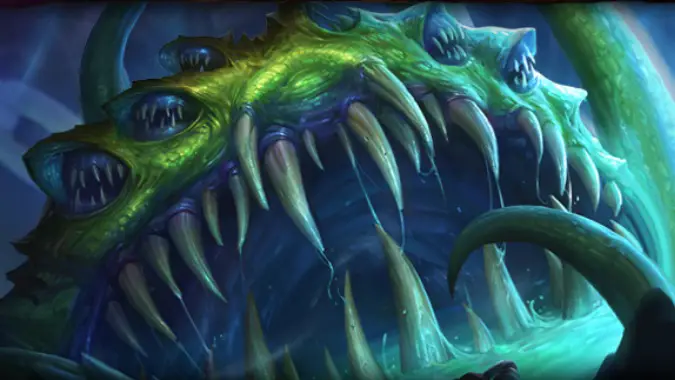 ---
Know Your Lore: Warswords of the Valarjar
I love Artifacts because they allow for the telling of story in a whole new and unique way in World of Warcraft, lore that you only get to see if you play the class that gets the Artifact… or if someone puts together an article on Blizzard Watch telling you about it, I suppose. In...
---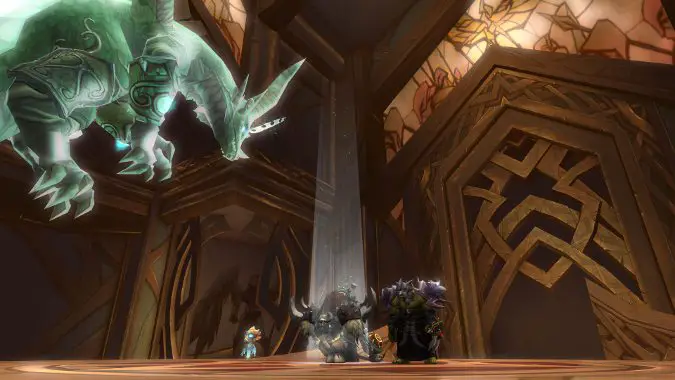 Totem Talk: Healing the Helya encounter in Trial of Valor
Last time, we talked about the first two bosses in the Trials of Valor. While Guarm is pretty straight forward, Odyn is a bit of a workout. Three distinct phases and a lot of abilities to look out for. This isn't a bad thing, mind you, and the fight is fairly fun. It also isn't...
---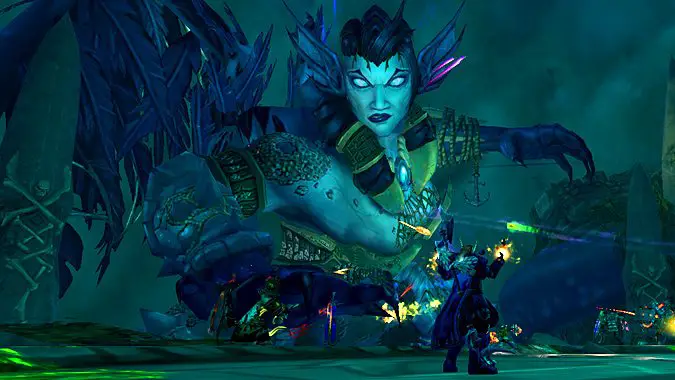 Latest Legion 7.1 hotfixes address some Helya issues
A new round of Legion hotfixes has been released just before the holiday weekend, with a few targeted fixes to issues with Helya in the Trial of Valor. There are also a few class and PVP tweaks, but let's talk about the real point of interest here: The Soul Inhaler and Gin-Ji Knife Set toys...
---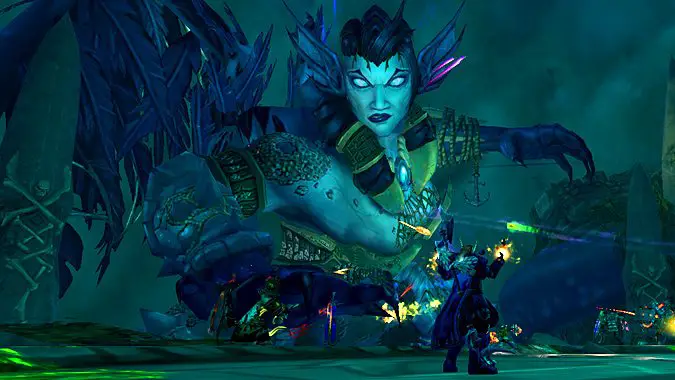 Lightsworn: Holy Paladin guide to Trial of Valor
Odyn, my dude. I get that you're a bit peeved that Helya locked you up inside the Halls of Valor for all eternity, but what did you expect after betraying her, killing her, and turning her into the first Val'kyr against her will? Anyway, Odyn's decided that it's time to put an end to his...
---
Know Your Lore: War of the Titan-Forged
When last we looked at the Titan-Forged, one of the Keepers had gone mad. Reeling from the aftereffects of the disturbing and confusing infusion of Titanic energies when the Pantheon were sent to inhabit their bodies by Norgannon (an escape from death at the hands of Sargeras and his Burning Legion) the Keepers were at...
---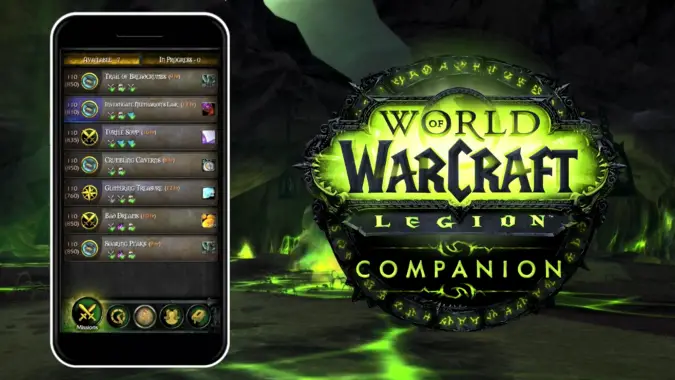 Legion companion app and upcoming content detailed at PAX West
Developers Cory Stockton, Luis Barriga, and Eric Maloof were in attendance at PAX West today to both recap the features of Legion at launch and provide a glimpse at the future of the expansion. First, a Legion companion app will launch this upcoming Tuesday, September 6, which will allow players to manage their Order Hall...
---
A first look at Legion's Maw of Souls dungeon
Today the World of Warcraft devs pitted a North American 5-man team of streamers and YouTube personalities against their European counterparts in a race to finish the new Legion's Maw of Souls dungeon on their official Twitch channel. This was our first time to see the new bosses in action. Spoilers ahoy after the jump.
---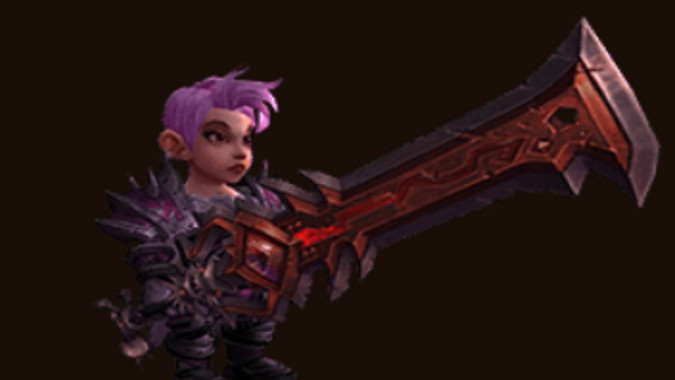 Know Your Lore: Warrior Artifact lore in Legion
There was a lot of lore revealed via the Artifact descriptions on the official site, and as we go into Legion we're apparently not just going to learn about the Burning Legion and the Broken Isles but about the past and the history of many different parts of the world of Azeroth. This week I'll...
---